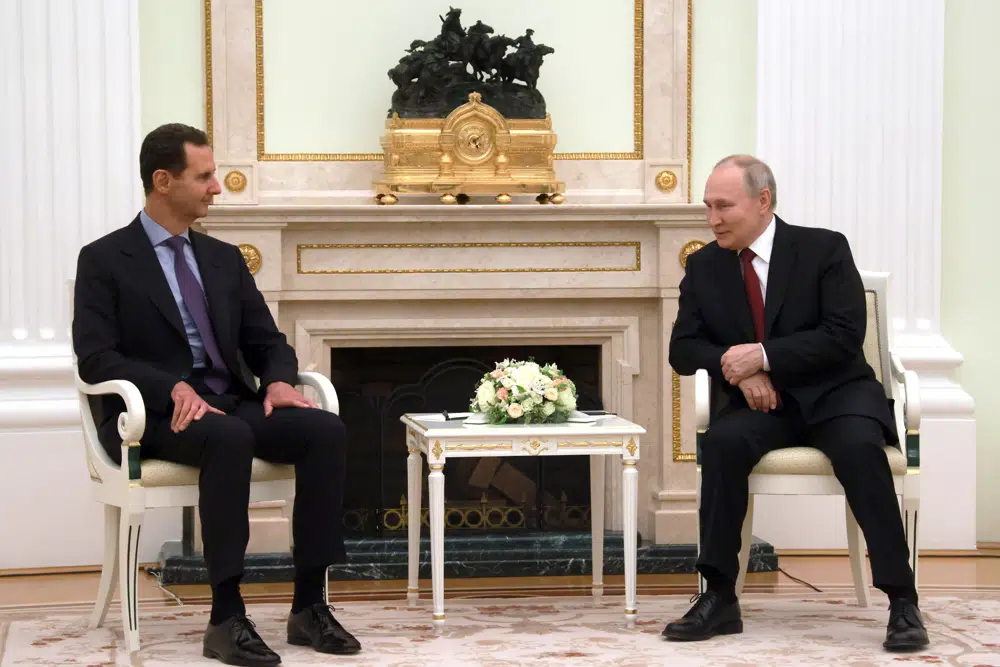 The quadripartite meeting scheduled to take place last week between Iran, Russia, Syria and Turkey was "postponed due to technical difficulties" following the arrival of Turkish Deputy Foreign Minister Burak Akcapar in Moscow. The delegations were to discuss issues regarding Syria and increased cooperation in combating terrorism and proceeding with the Constitutional Committee in efforts to end the 12-year-long war.
While the reasons for the meeting's cancellation have been left vague, many see Assad's visit with Putin, days before the meeting was set to occur along with his list of demands from Turkey, as the true cause for the failure of the delegations to meet.
Assad told Russian news outlets during his Moscow visit, "With regards to a meeting with Erdogan, it's tied to us reaching a stage where Turkey is clearly and unambiguously ready for the full withdrawal of the Turkish military from the territory of Syria, for the cessation of supporting terrorism and restoration of the situation to the state it was before the start of the war in Syria."
His comments came following a meeting with Russia's Vladimir Putin last Wednesday, a day before the quadripartite meetings were supposed to occur. A leader in Erdogan's ruling AK party, Orhan Miri Oglu, told the press that "Damascus' conditions regarding negotiations between the two presidents, are not suitable for normalizing relations between the two countries," and stressed that he found the likelihood of a meeting, or withdrawal of Turkish troops unlikely prior to the completion of Turkish parliamentary elections set for May 14th.