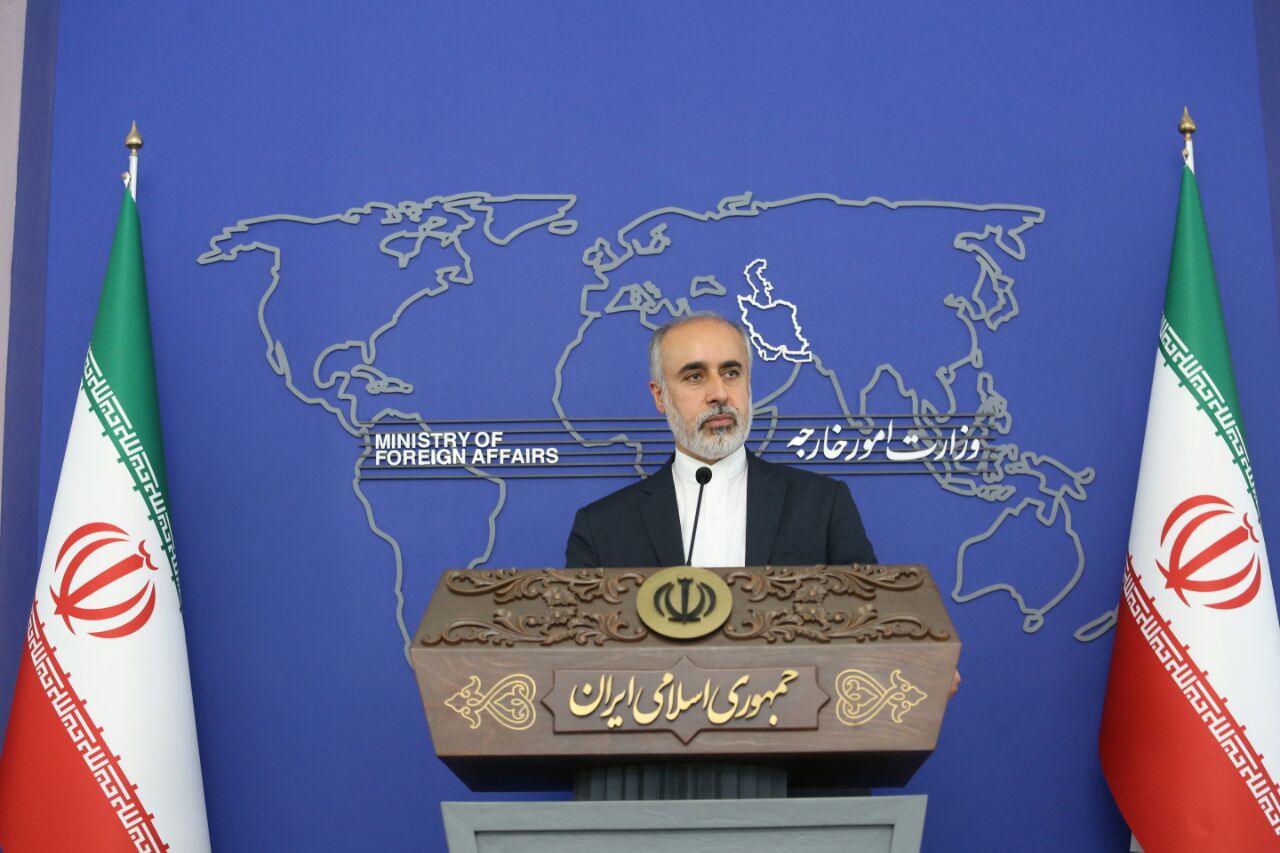 In the wake of the recent escalation between Iran and the US following exchanges of fire between US and Iranian forces in Syria, the Iranian Republican Guard Corps (IRGC) has reportedly been bolstering its troops in its various bases in eastern Syria.
According to local news outlets and sources in the area, IRGC leaders gathered in Deir Ezzor city's Qusour neighborhood Sunday night to "discuss the recent US bombings that targeted the headquarters and sites of the Iranian militias in Deir Ezzor."
Among those present was a high-ranking IRGC deputy commander known as "Hajj Sajjad" who oversees Iranian assets in Al-Bukamal, one of the regions hit in this week's strikes. According to local sources, Sajjad is "the official responsible for smuggling and distributing weapons to the warehouses and headquarters of the local militias"
While Iran has downplayed the presence of IRGC and client militias in Syria they do not deny their presence, Nasser Kanani, spokesman for the Iranian Foreign Ministry said in a March 26 statement, "Iran's military advisors are in Syria at the request of the Syrian government to help the country in its struggle against terrorism," continuing that they "will stay beside Syria until peace, stability, and lasting security is restored to the country."
The US has similarly vowed to remain in Syria to combat ISIS and promote security and has said it doesn't wish any confrontation or escalation with Iran but will continue to defend its service members and bases.