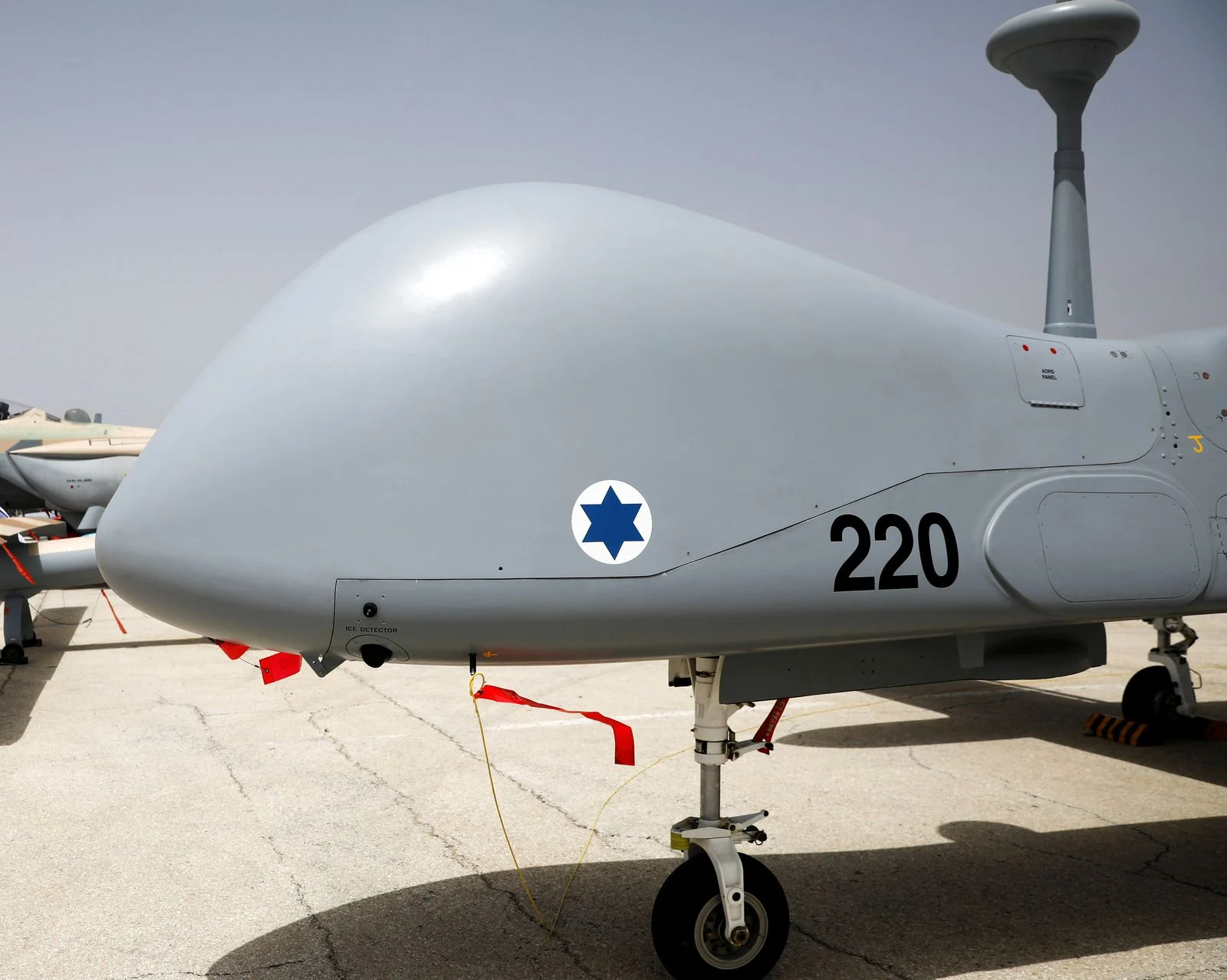 According to a statement released Wednesday by the Israeli Defense Force (IDF) via Twitter, an unspecified Israeli drone crashed while conducting a "routine operation" over Assad-controlled areas of Syria. This follows the second airstrike this month on Aleppo's airport, believed to be carried out by the Israeli military.
The IDF said there "There had been no breach of information," and there are no concerns of sensitive information or secrets being lost due to the crash. The statement did not mention the reason or cause for the crash but the IDF said the incident "will be investigated."
Israel regularly conducts military flights and operations over Syria to monitor and remove possible threats from Iranian and Hezbollah militias in Syria. To date, Israel is believed to be responsible for nearly 150 strikes in Assad-controlled areas of Syria since 2018.