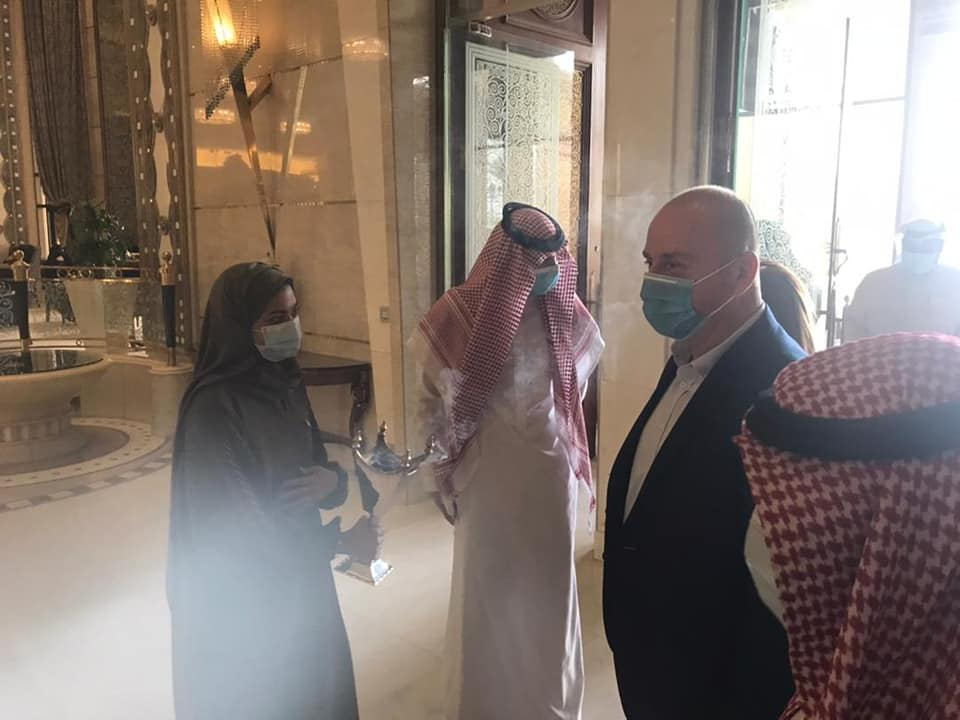 The Assad regime commented on the news published by a Kuwaiti newspaper in which it claimed that Major General Maher al-Assad, the actual commander of the Fourth Division, had visited the Saudi capital, Riyadh, to discuss normalization between the two sides.
The al-Watan news agency quoted private sources denying the news, saying that "this news is unfounded and reflects the pattern of haste and rumors that some media outlets operate according to."
Last Tuesday, the Kuwaiti newspaper, al-Jarida, said that last week a high-ranking official from the regime visited Saudi Arabia, adding that some information indicates that he is Maher al-Assad, the brother of the president of the Syrian regime Bashar al-Assad.
Regarding the purpose of that visit, the newspaper said that it was "purely for security purposes, and related to the need for the regime to combat drug smuggling and manufacturing operations, as well as following up on the file of border control."
It added that all these files are under the jurisdiction of the Fourth Division, led by Maher al-Assad, controlling the border crossings.
"According to the sources of this visit, adherence to its conditions is that which will open the way for political relations."
Recently, Saudi Arabia has shown, eagerness to communicate with Assad, as the Kingdom's Foreign Minister, Faisal bin Farhan, confirmed that his country "is working with its partners to find a way to deal with the government in Damascus in a way that provides tangible moves towards a political solution."