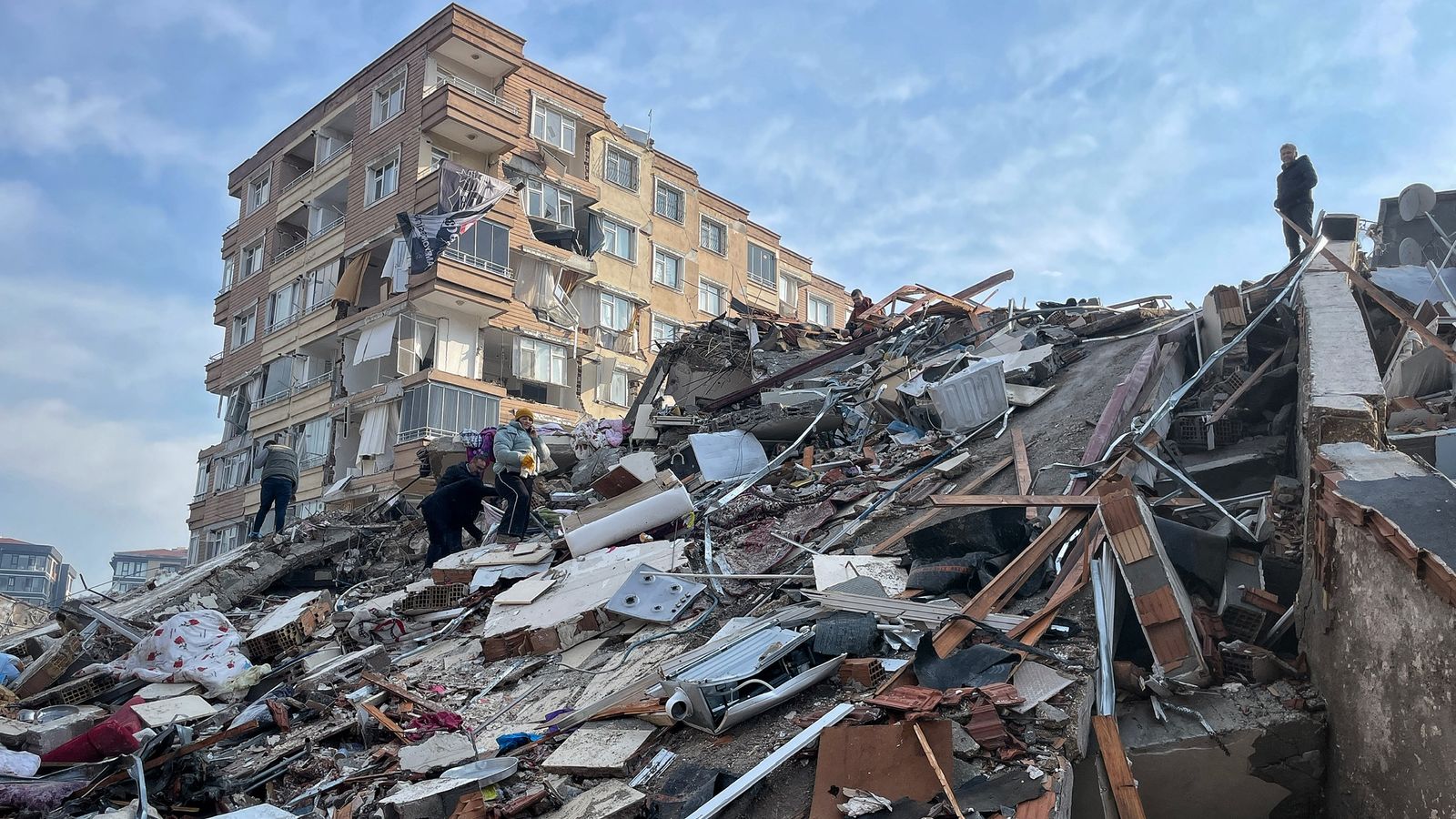 According to reports by both Amnesty International and Human Rights Watch, Syrians living in southern Turkey were subjected to attacks during a February earthquake, as documented in a report.
The report alleges that law enforcement officials in the affected areas committed "assaults and torture" on civilians, including Syrian refugees, accusing them of theft in the aftermath of the disaster. One Syrian national reportedly died in custody after being tortured, and officials allegedly failed to intervene to prevent the violence.
The report also notes that 34 individuals provided testimony, and 13 cases of violence committed by police, gendarmerie, or soldiers were documented. Hugh Williamson, Europe and Central Asia director at Human Rights Watch, condemned the "license to torture, abuse, and even kill with impunity" granted to security and law enforcement officials during the emergency.
Syrian nationals living in Turkey have been experiencing sporadic hate crimes for a prolonged period, often resulting in violent altercations.