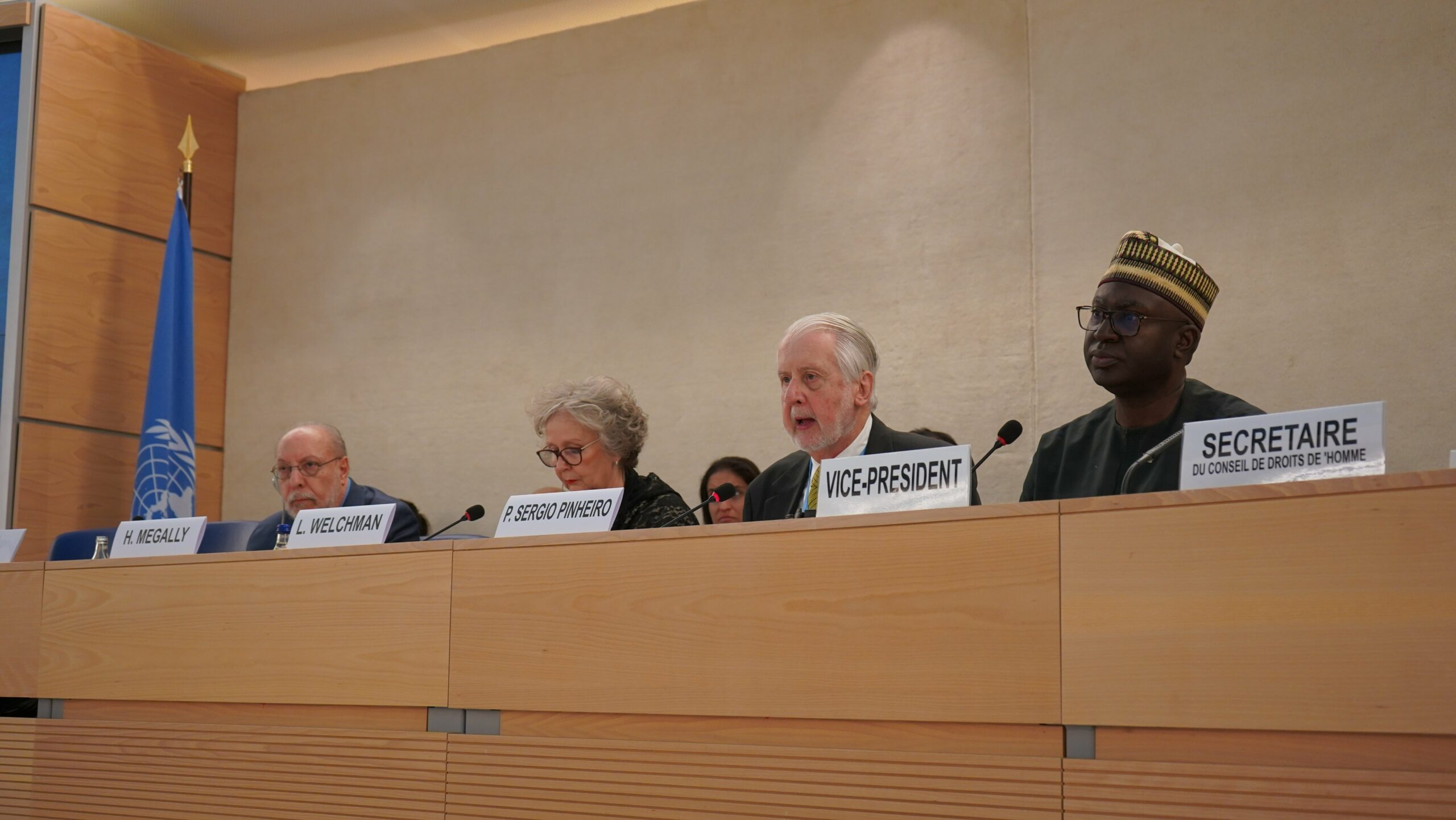 April 4th during the 52nd session of the UN Human Rights Council in Geneva a resolution to extend the charter of the Independent International Commission of Inquiry on the Syrian Arab Republic was passed, permitting the commission to extend its work for another year. The commission was established in 2011 by the UN Human Rights Council to investigate human rights violations in Syria in the hopes of ensuring accountability and justice for the Syrian people.
The vote was passed with 26 members in favor, 16 abstentions and five in opposition. Those opposed were Algeria, Bolivia, China, Cuba and Eritrea with notable abstentions from Bangladesh, India, Maldives, Malaysia, Pakistan, Somalia and the UAE.
In the speech given by UK Ambassador to the UN, Simon Manley, prior to the vote discussing the issue and importance of the commission, he said the "work remains vital for ensuring accountability," pointing out that, "Assad continues to inflict unimaginable pain and acts of violence on his own people," and that "nowhere is safe from the targeted assault on civilians and their livelihoods," mentioning that Assad and his allies target schools, markets and homes in their, "continued violence inflicted on the Syrian people."
On the same day in France, a judge approved the trial of three senior Assad regime officials, in the International Criminal Court (ICC) for war crimes and crimes against humanity. Major General Mamlouk, former director of General Intelligence and the highest intelligence apparatus, the Syrian National Security Bureau, Major General Jamil Hassan, former Director of the Air Force Intelligence, Major General Abd al-Salam Mahmoud tasked with overseeing investigations and interrogations for Air Force Intelligence Directorate in the Mezzeh Military Airport detention facility in Damascus. Among their crimes, they are accused of culpability in the death of a father and son, Syrian-French citizens, Mazen Dabbagh and Patrick Dabbagh.