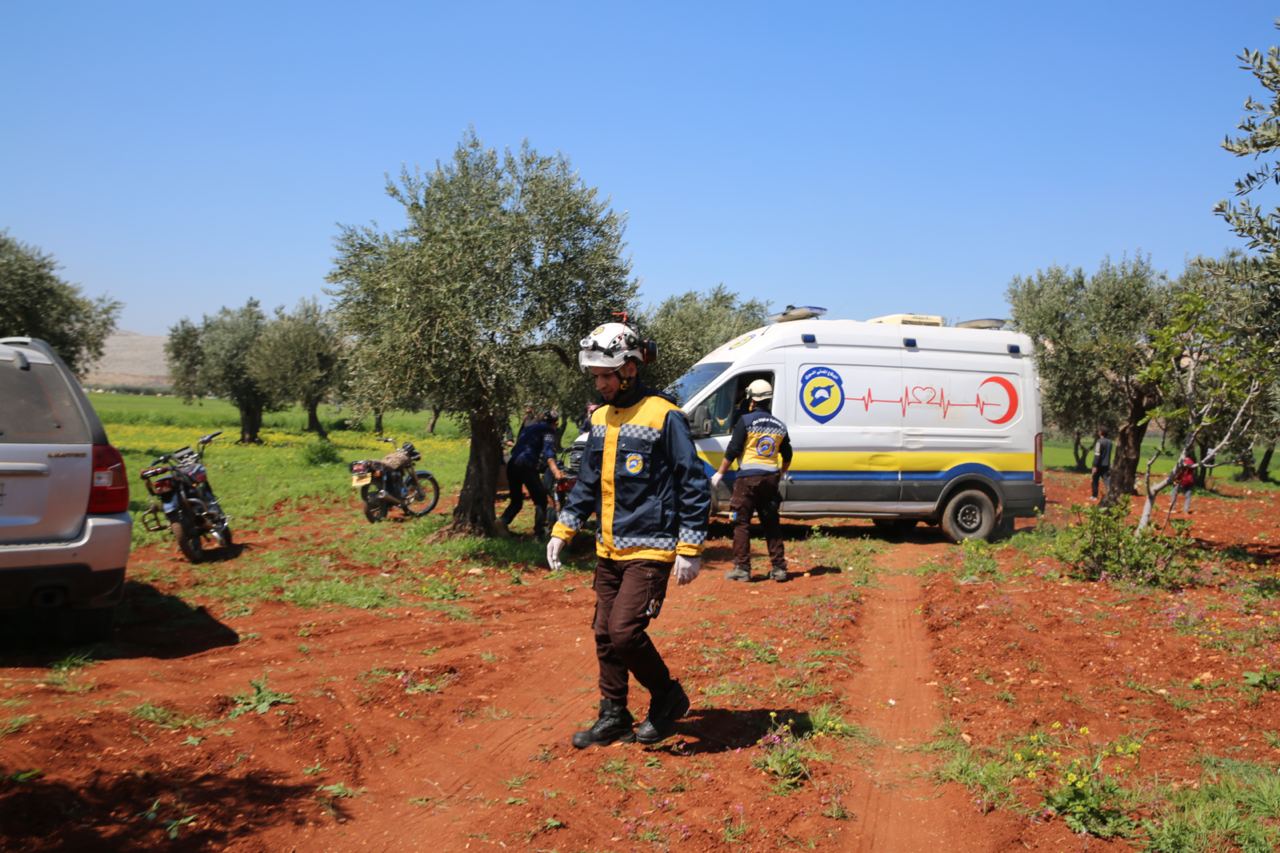 A suspected US drone strike, reportedly from an MQ-9 Reaper, killed a man who was speaking on a phone in an olive grove in the Idlib countryside of northern Syria. The Syria Civil Defence, also known as the White Helmets, announced on their social media accounts that "a person was killed by a missile strike from an unidentified drone targeting him on the outskirts of the town of Killi, north of Idlib, today, Monday, April 3. Our teams responded and took the injured person to Bab Al-Hawa Hospital, where he died."
As of now, the individual's identity remains inconclusive, but local sources claim that the man, who had arrived in the area around 10 days ago, was from Deir Ezzor and known as "Khalid Abdullah al-Khalif." It is unknown why he was targeted and whether he had any affiliation with any groups or armed factions in the region.
The US has not yet commented on the attack, but it is widely suspected that the strike was carried out by a coalition drone. A similar attack in February of this year killed two men believed to be members of Hurras al-Din (HD), an Al-Qaeda (AQ)-affiliated group.