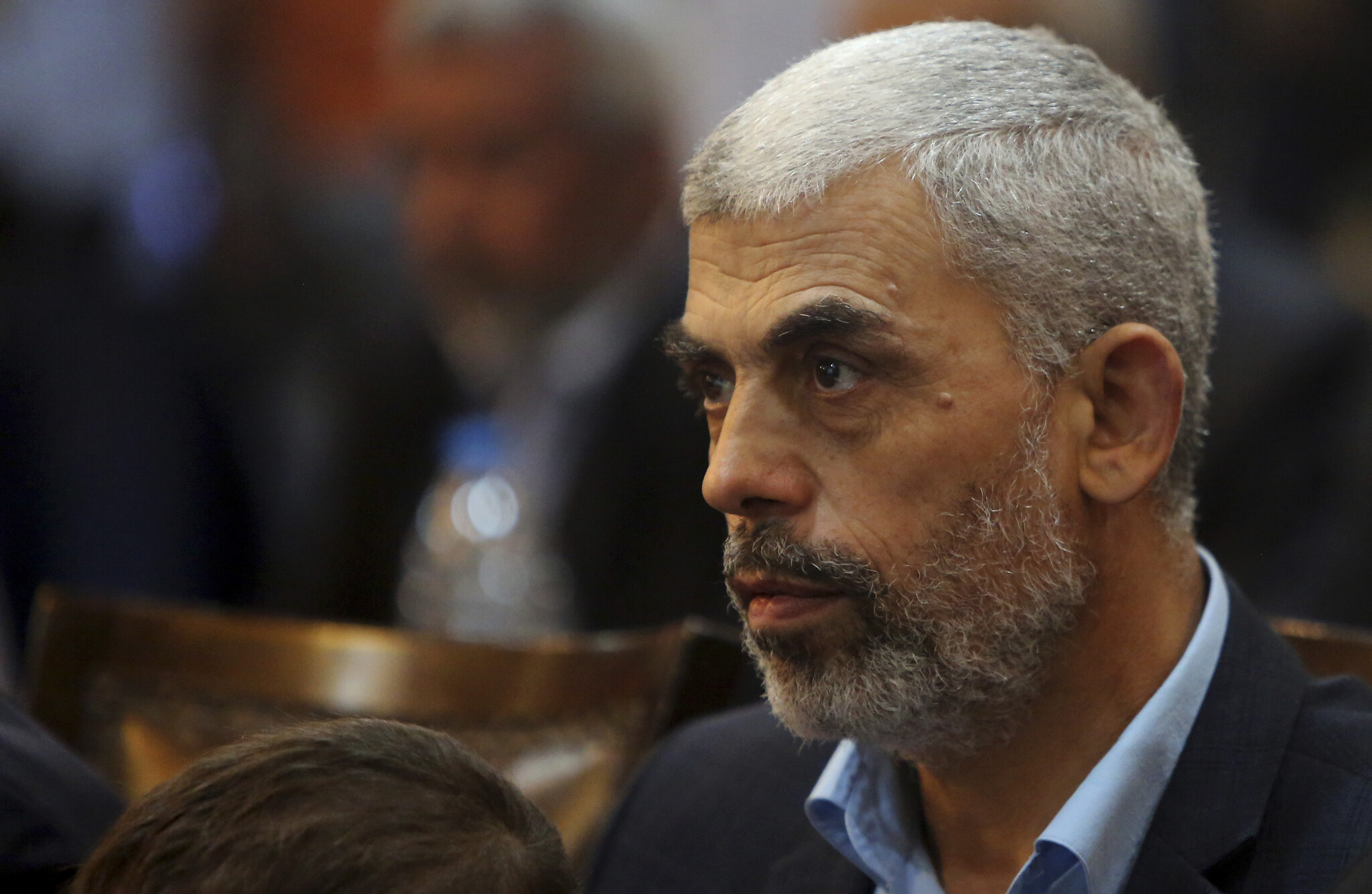 The recent remarks by Yahya Sinwar, the leader of Hamas in Gaza, regarding the group's reconciliation with the Bashar al-Assad regime in Syria, have sparked widespread criticism and anger worldwide. Sinwar attributed the success of the Palestinian resistance to the support of Iran, Syria, and Hezbollah, stating that the "axis of resistance" is at its strongest.
Sinwar's comments on Syria have drawn particular attention, as he called for Syria to return to the Arab League and emphasized the need to rebuild what was destroyed during the war. This has been viewed by many as a betrayal of the Syrian people, with social media platforms flooded with expressions of anger and disappointment from journalists, activists, and ordinary Syrians.
Ahmed Zaidan, a journalist with Al-Jazeera, condemned Sinwar's remarks, stating, "Syria, other than Assad, is innocent of you and what you say and do. We will not pardon nor forgive. You are partners in our killing and displacement."
Hasan Daghim, a Syrian writer and activist, expressed similar outrage, saying, "Deviation from diplomacy when addressing lower thugs is permissible…So I say to Sinwar, the spitting image of Assad: You are a disgrace…"
This controversy comes in the wake of statements by Khalil al-Hayya, Hamas' deputy head and official in charge of Arab relations, who announced that relations with the Syrian regime have returned to normal after years of estrangement. Al-Hayya has been visiting Damascus to coordinate efforts among Palestinian factions against Israeli policies and extremism, according to sources quoted by Sputnik.
The comments by Sinwar and the subsequent backlash highlight the complexities and sensitivities of diplomatic relations in the Middle East, particularly in the context of ongoing conflicts and regional alliances. As the situation continues to evolve, the implications of these statements and actions by Hamas and other actors in the region remain uncertain.