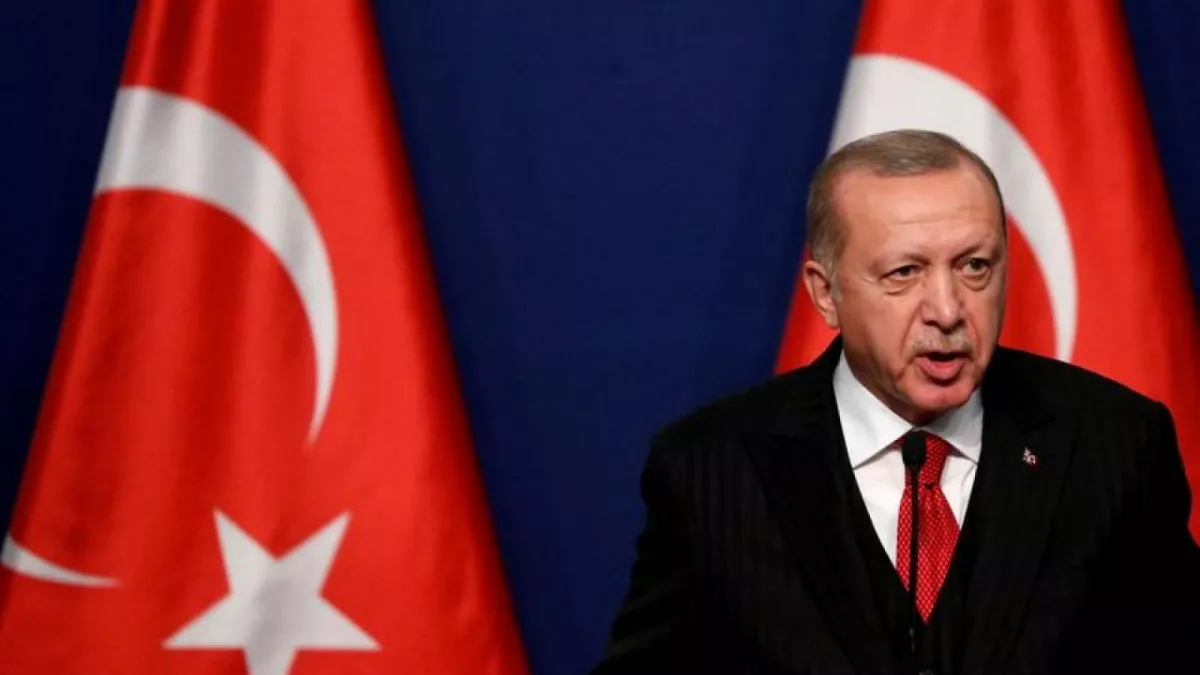 In an interview with Turkish television network TRT on Monday evening, President Recep Tayyip Erdogan stated that Turkey has been supportive of the voluntary and safe return of Syrian refugees since the beginning.
Erdogan emphasized Turkey's efforts to create suitable conditions for the return of refugees and highlighted that around 560,000 refugees have already returned to areas liberated from terrorism in northern Syria.
He further stated that the number of returnees would increase as more territories in Syria are cleared of terrorist organizations. Erdogan noted that the issue of refugee returns is on the agenda of the ongoing quadrilateral dialogue between Turkey, Russia, Iran, and the Syrian regime, and there are extremely positive indications in this regard.
The Turkish president also highlighted the construction of brick houses supported by civil organizations and neighboring countries to facilitate the return of refugees. He mentioned that Turkey aims to ensure the return of approximately one million refugees, possibly more, in the initial phase through the construction of these new brick houses.
Responding to a question about a specific timeline for refugee returns, Erdogan indicated that after the conclusion of the second round of the presidential elections scheduled for the upcoming Sunday, a roadmap regarding refugees could be established.
He stated that steps could be taken within the framework of the quadrilateral process involving Russia, Syria, and Iran to guarantee the return of refugees in the shortest possible timeframe.
On Sunday, Turkish Foreign Minister Mevlut Cavusoglu stated that Turkey needs Syrian refugees in industries, agriculture, and as part of its workforce. He added that their return to Syria would be based on reaching a political solution and establishing infrastructure.
Cavusoglu emphasized that it is incorrect to say that all Syrians in Turkey will be sent back, but it is essential to ensure the safety of those who wish to return to their homeland.
He also criticized the opposition Republican People's Party (CHP) leader Kemal Kilicdaroglu's discourse against refugees, stating that it incites hatred. Cavusoglu emphasized that these issues cannot be resolved or addressed through racism.