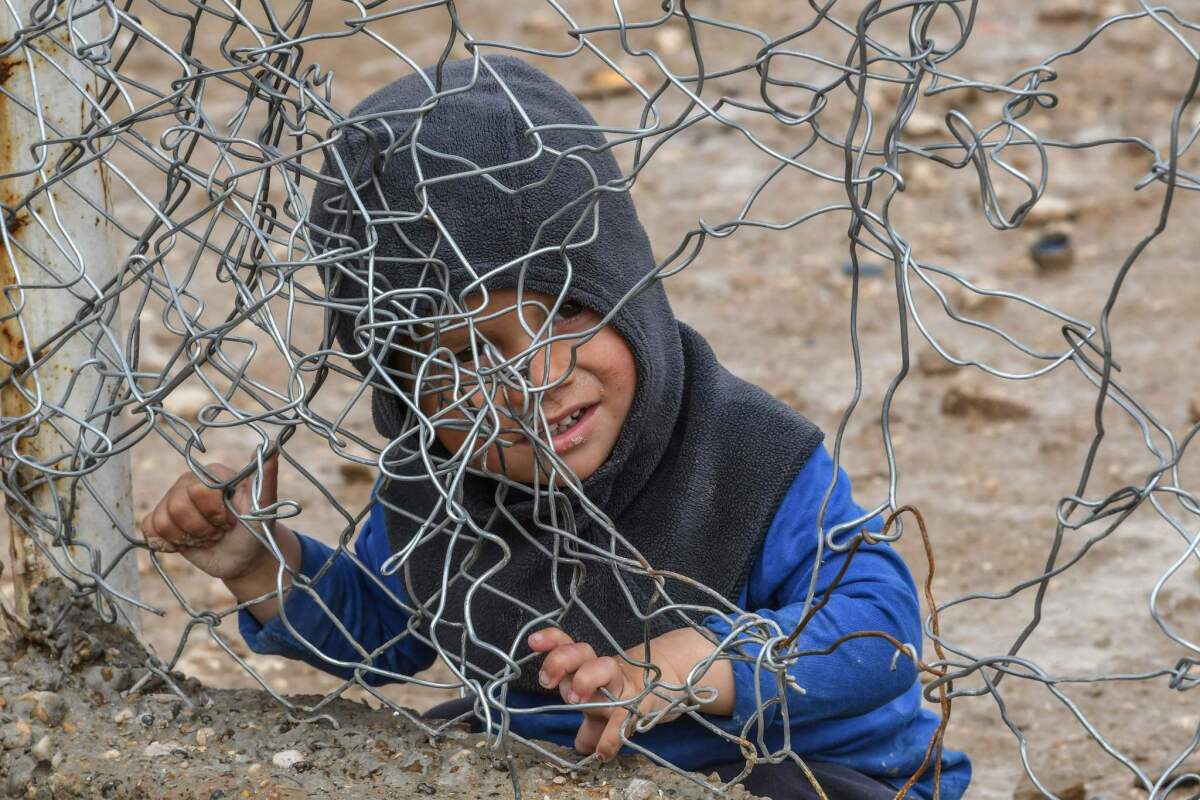 Najat Rochdi, the UN Deputy Special Envoy for Syria, recently spoke about the dire situation faced by children in Syria and the profound impact that 12 years of war have had on their lives and futures. Rochdi emphasized that the ongoing conflict has taken a devastating toll, robbing an entire generation of children of the opportunity to contribute to a better future.
In addition to the suffering endured by the children themselves, schools and the education system have long been targeted by the Assad regime and its Russian allies. Over the course of a decade, schools have been bombed and repurposed as military barracks, while civilian areas have been relentlessly attacked. Consequently, Syria has lost an entire generation of children, and even those fortunate enough to survive have been deprived of an education.
Rochdi highlighted the resource deficiencies plaguing schools in Syria, stating, "Schools lack adequate resources, teachers have fled the country, families cannot afford education, children are forced into labor to support their families, and accessing exams can be challenging, among other difficulties. Every child has the right to access a safe and high-quality education."
Furthermore, alongside the general plight of Syrian children, the Deputy Special Envoy specifically drew attention to the dire circumstances faced by the thousands of children still detained in the internment camps of the Syrian Democratic Forces (SDF), an affiliate of the PKK and backed by the United States. Rochdi expressed concern over the approximately 31,000 children under the age of 12 who remain in Al Hol camp. While some repatriations have taken place, she called upon states to assist these children in finding a brighter future and to explore sustainable solutions for other groups of individuals. The same applies to Al Roj camp, where protection concerns persist.