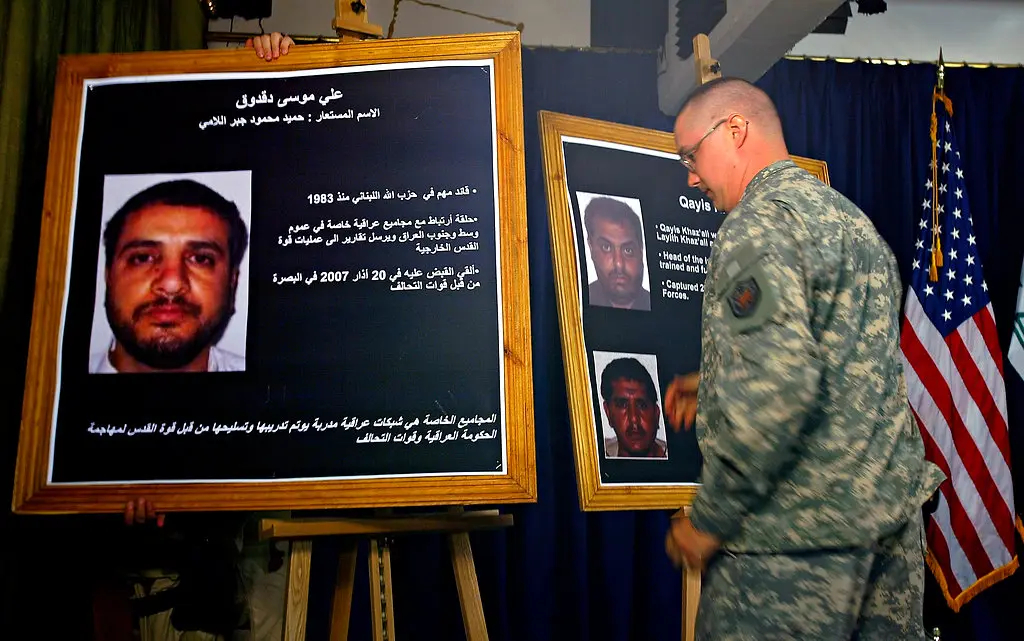 In a recent development, US intelligence has verified information regarding Hezbollah, an ally of the Assad regime, planning attacks on US troops stationed in Syria. The Long War Journal (LWJ) reports that training for this operation took place at a base in Dumeir, a city near Damascus, and involved the use of tanks and other weaponry.
The particular unit involved, known as the "Golan" unit, operates under the leadership of Musa Ali Daqduq, a Hezbollah leader who is sanctioned by the United States. Daqduq has connections to various Iranian-backed Shia groups that have been responsible for the deaths of American soldiers in Iraq. It is believed that he provided training and advice to these groups at the request of Iran.
In the past, Daqduq was detained by coalition forces in Iraq but was subsequently released by the Iraqi authorities after nearly a year. Following his release, he returned to Lebanon where he assumed the role of supervising the group's special forces.
According to Israeli sources, Daqduq has been leading the Golan unit since 2019. The primary objectives of this unit are to open a second front against Israel from Syria and to establish an Iranian presence in southern Syria similar to Hezbollah's dominance in southern Lebanon.
If the assessments made by US intelligence are accurate, it suggests that Iran's proxy war against the US presence in Syria is intensifying. The conflict has moved beyond previous incidents involving mortar, rock, and drone attacks to include coordinated military operations that consist of ground-based assaults and direct attacks on troops by terrorist elements.