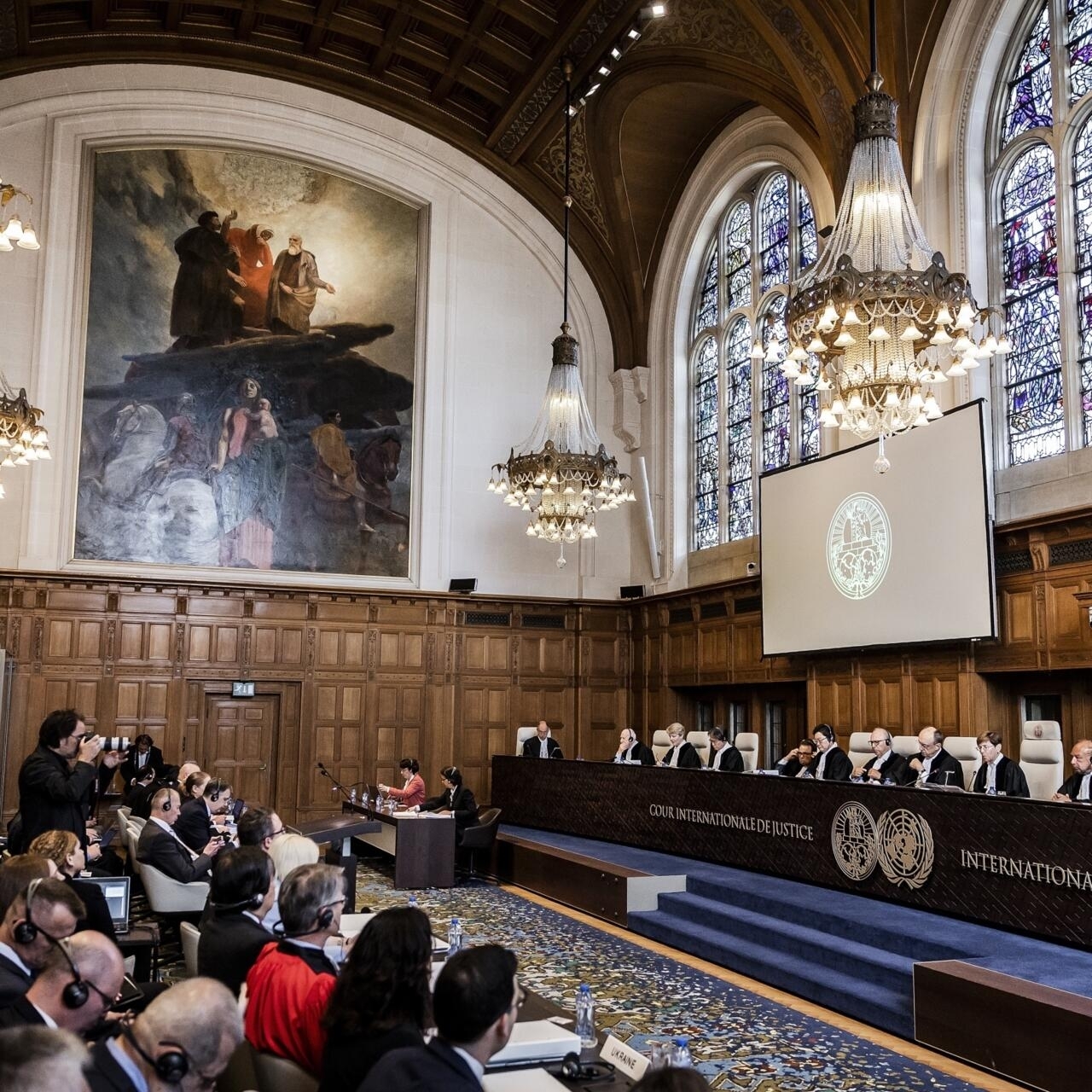 Canada and the Netherlands have jointly filed charges against the Assad regime in the International Court of Justice (ICJ), also known as the World Court. This marks the first official complaint against the Assad regime in an international body since the start of the Syrian conflict in 2011. Despite numerous documented cases of war crimes, violations of international law, and crimes against humanity committed by the Assad regime, no charges have been brought against them until now.
The International Criminal Court (ICC) has been unable to address cases against Assad because Syria is not a party to the ICC's founding treaty, the Rome Statute. In 2014, Russia and China, allies of Assad, blocked a UN Security Council resolution to refer the cases against him to the ICC.
However, the ICJ, as a United Nations body that resolves disputes between nations based on international law and treaties, is able to handle the case. The charges were initially filed by Dutch representatives in late 2020, accusing the Assad regime of violating the UN Convention against Torture, which Syria has signed. Canada joined the case in early 2021.
According to the Foreign Ministers of Canada and the Netherlands, "There can be no sustainable peace and lasting reconciliation in Syria without… justice for its victims and survivors." The charges against Assad include torture, enforced disappearance, inhumane treatment and conditions in detention centers, rape and sexual violence against men, women, and children, as well as the repeated use of illegal weapons, including chemical weapons, on civilian populations. The statement demands that the regime cease its torture and cruel treatment of its people, and it alleges that Assad has committed numerous violations of international law.
While the Assad regime has not yet responded, the Syrian National Coalition (SNC) has praised the initiative in an official statement on social media, expressing appreciation for international efforts to hold the Assad regime accountable for thousands of war crimes committed against civilians in Syria.