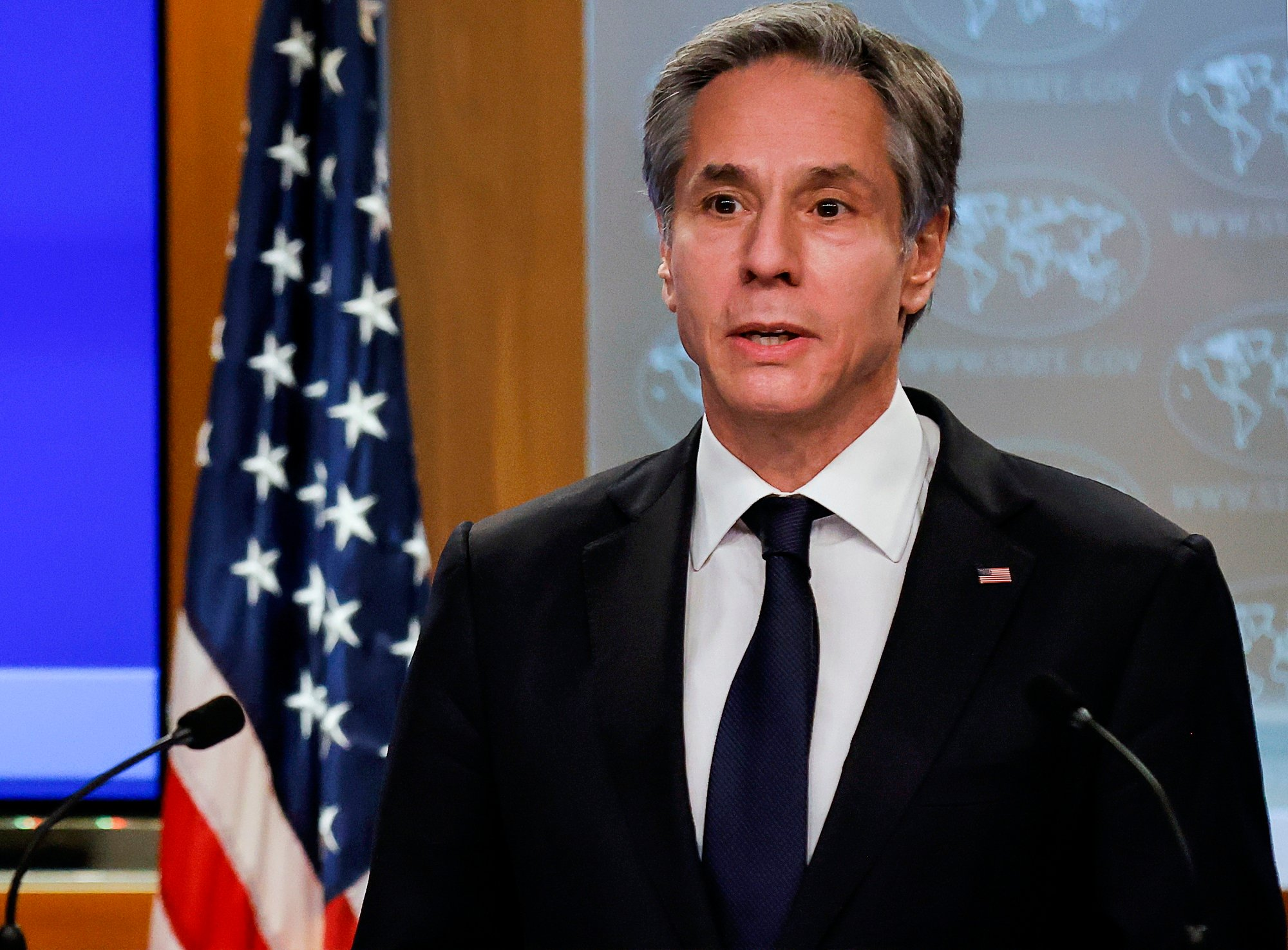 The Jusoor Center for Studies expects the United States to take the initiative to limit the path of Arab normalization with the Assad regime, and to use it to support the political solution in Syria.
This came in an analysis published on Saturday, which dealt with the final statement of the meeting of US Secretary of State Anthony Blinken with the foreign ministers of the Gulf Cooperation Council, held in Riyadh on the seventh of this month.
It concluded that the American-Gulf statement reflects signs of an American containment of the path of Arab normalization with the Syrian regime, which is trying to move away from the Security Council resolutions, and from the role of the United Nations in sponsoring the political process.
The center emphasized that this position "if it does not contribute to revitalizing the international political process in Syria, it will certainly affect the feasibility of collective Arab rapprochement with the regime, and prevent it and its allies from imposing their formula for a solution."
It reviewed the joint statement, which stated that the political solution must be through a step-by-step approach in accordance with Security Council Resolution 2254, and as agreed upon during the Amman Consultative Meeting.