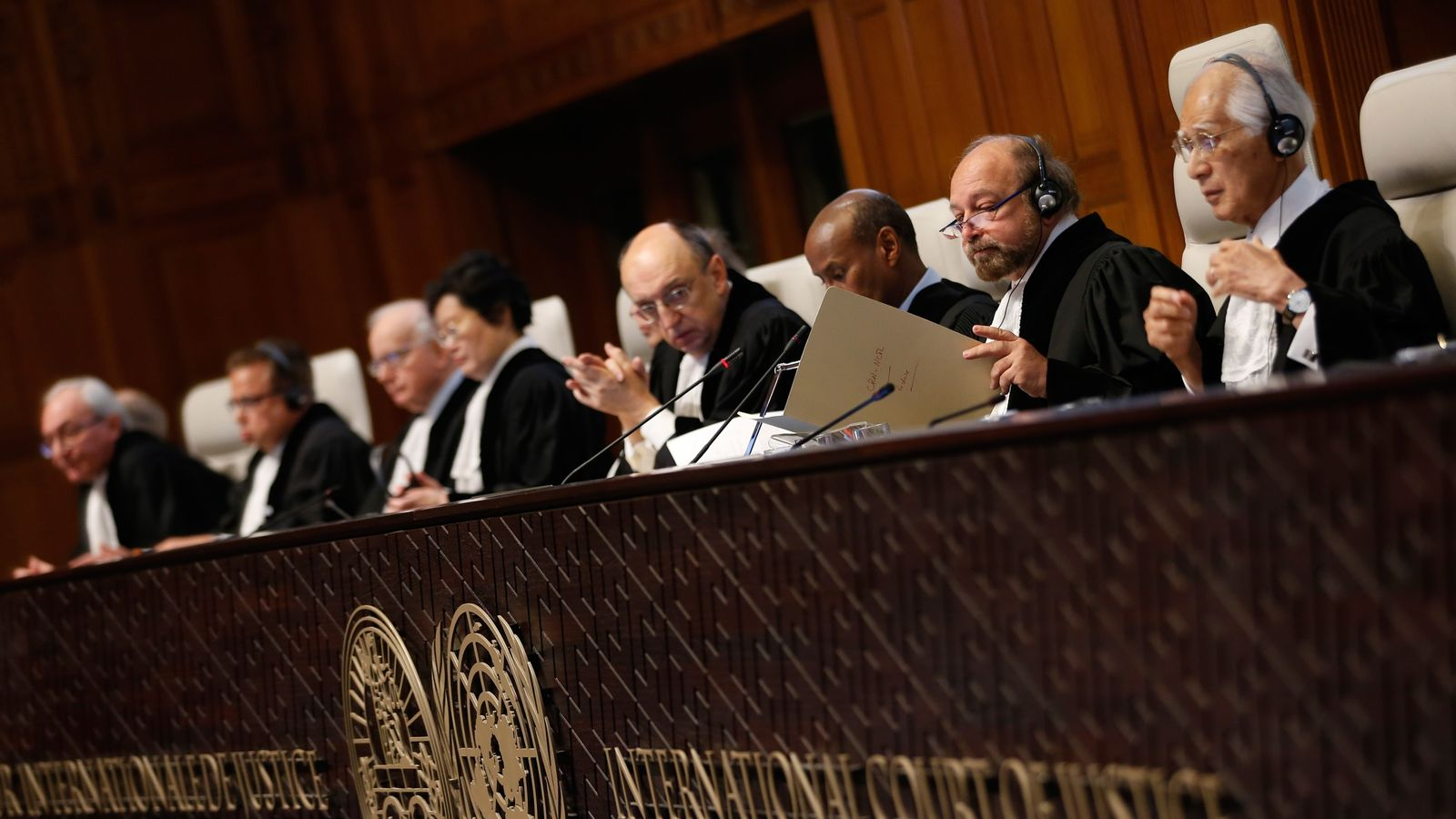 The International Court of Justice has announced the postponement of the hearing pertaining to the lawsuit filed by Canada and the Netherlands against the Syrian regime. The lawsuit addresses allegations of torture and inhumane treatment faced by detainees in Syrian prisons, with the case being announced on the 8th of last month.
In a statement released yesterday, the court declared that the scheduled session, initially set for the 19th of this month, has been postponed until the 10th and 11th of October at the request of the Syrian regime.
The court had previously stated its intent to hold a public hearing on Wednesday, July 19th, at the Peace Palace in The Hague, to consider the application submitted by Canada and the Netherlands.
Within their application, both countries urged the implementation of emergency measures to protect individuals at risk of torture in Syrian prisons. These measures include the issuance of orders to release arbitrarily detained persons and the facilitation of international monitors' access to detention centers.
The lawsuit submitted to the court outlined numerous violations attributed to the Syrian regime. These violations encompassed the use of torture and other forms of cruel, inhuman, or degrading treatment or punishment against detainees, as well as the abhorrent conditions prevailing in detention facilities. Additionally, the lawsuit cited enforced disappearances, the use of sexual and gender-based violence, and violence against children as further evidence of the regime's transgressions.
Among the litany of violations, the application also highlighted the regime's deployment of chemical weapons with the intent to intimidate and punish the civilian population. These actions resulted in the deaths of thousands, as well as numerous injuries and severe physical and psychological illnesses.
The postponement of the hearing prolongs the wait for justice for the victims of the Syrian regime's alleged atrocities. While the court has acknowledged the gravity of the case, the delay, prompted by the Syrian regime's request, underscores the challenges faced in holding the regime accountable for its actions.
As the legal process unfolds, the lawsuit serves as a reminder of the ongoing struggle to address human rights abuses in Syria and to seek accountability for those responsible. The proceedings before the International Court of Justice represent an important step towards ensuring that the voices of the victims are heard and that justice is pursued in the face of egregious human rights violations.