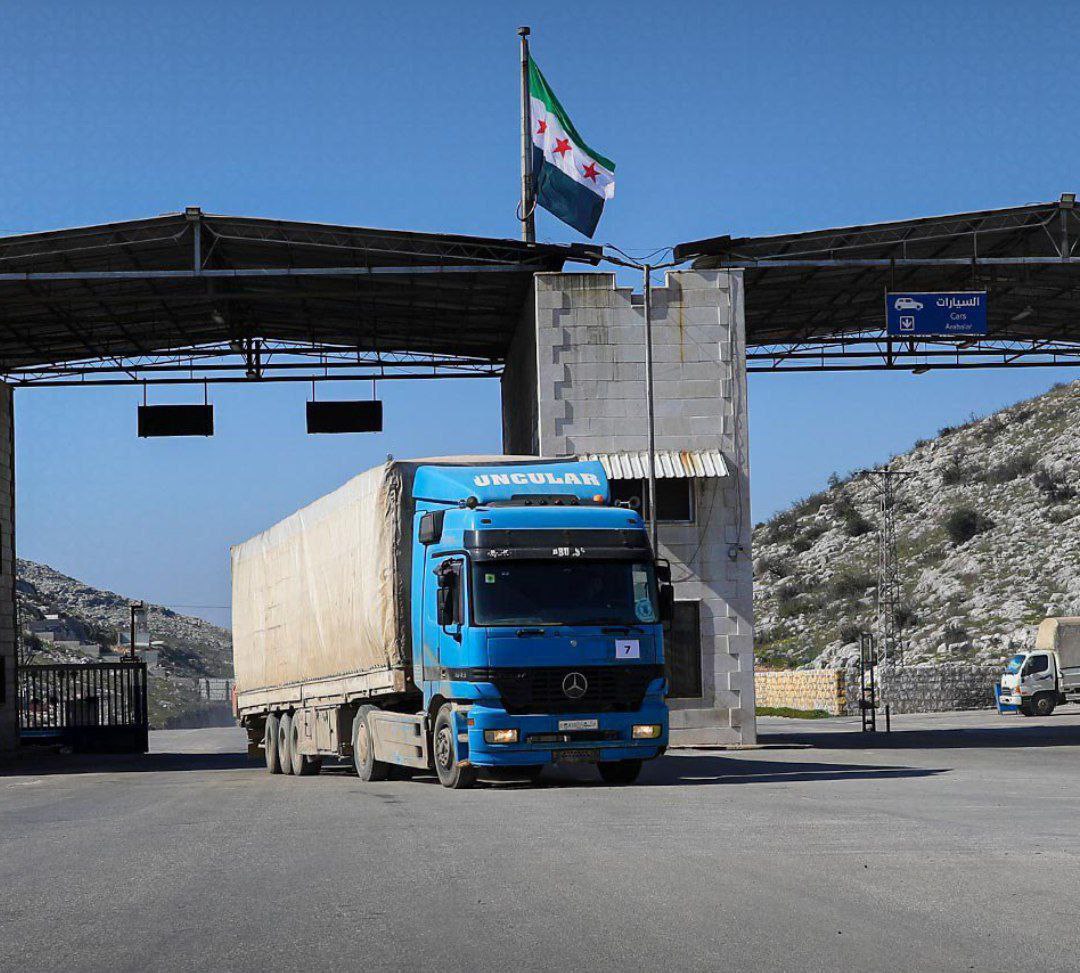 In a recent statement, the Department of Political Affairs in the Liberated Areas, condemned Russia's veto against the entry of humanitarian aid to the liberated areas outside the control of the Syrian regime. This move has raised concerns about the potential humanitarian crisis and the lives of millions of people in the region.
On July 11, 2023, Russia used its veto power at the United Nations Security Council to block a nine-month authorization renewal for a long-running United Nations humanitarian operation in Turkey, which delivers aid to 4 million people in rebel-held northwest Syria. This decision has been criticized as an "act of utter cruelty" and has put the future of the key aid route from Turkey into Syria in doubt.
The Department of Political Affairs in the Liberated Areas accuses the Syrian regime and its Russian ally of systematically targeting the Syrian people on various fronts, from displacing millions and bombing markets, schools, and neighborhoods to obstructing the entry of humanitarian aid to the liberated areas. The statement also highlights Russia's role in supporting the criminal regime and attempting to control the basic living rights of the Syrian people.
The closure of the Bab al-Hawa border crossing, the last remaining border crossing between Turkey and the Syrian rebel province of Idlib, has been a disaster for the 3.4 million civilians in Idlib, with over 2 million of them displaced from elsewhere in Syria. Approximately 75% of the population in northwest Syria is dependent on U.N. aid to meet their needs, and around 85% of that aid comes through this border crossing.
The Department of Political Affairs has called on the international community to lift the influence of the Russian occupation and the criminal regime on the fate of the Syrian people, enabling them to control their livelihood and ensure full access to humanitarian aid without restrictions, conditions, or blackmail.
The situation in Idlib has been deteriorating, with both the Syrian and Russian armed forces repeatedly attacking civilian infrastructure, including hospitals, schools, and markets, resulting in hundreds of civilian deaths and mass displacement. These attacks have been considered apparent war crimes and may amount to crimes against humanity.