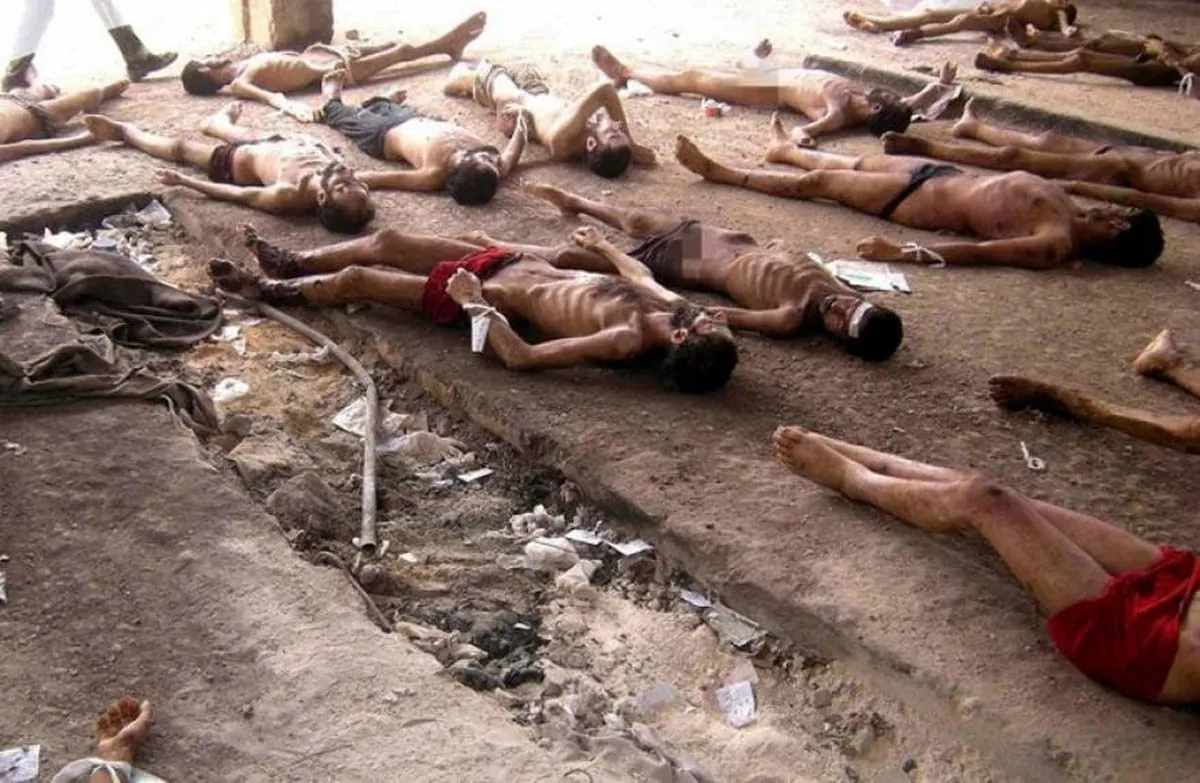 In a recent report by the Syrian Network for Human Rights (SNHR) on the conditions of Syrians in prisons in Syria, it is argued that restoring relations with the Assad regime might inadvertently lead to the "liquidation of detainees."
The report, which sheds light on the 12th year of suffering endured by those detained and disappeared, reveals a continuous prevalence of torture within Syrian prisons. Shockingly, there seems to be no effective mechanism in place to hold those responsible accountable for their actions.
According to the report, a staggering 15,281 individuals have been tortured to death between March 2011 and June 2023. This number includes 113 women and 198 children. It is further noted that Assad's regime alone is accountable for the deaths of 15,039 individuals, with 190 children and 94 women among the victims.
Assad bears the responsibility for the abduction and disappearance of the largest number of Syrians, with approximately 100,000 individuals forcibly vanished into regime prisons and detention centers. SNHR reveals that many of these arrests are carried out as a means of collective punishment, targeting individuals based solely on their origin from regions deemed opposed to the regime or as a way to inflict punishment upon their family members or acquaintances perceived as enemies of the state.