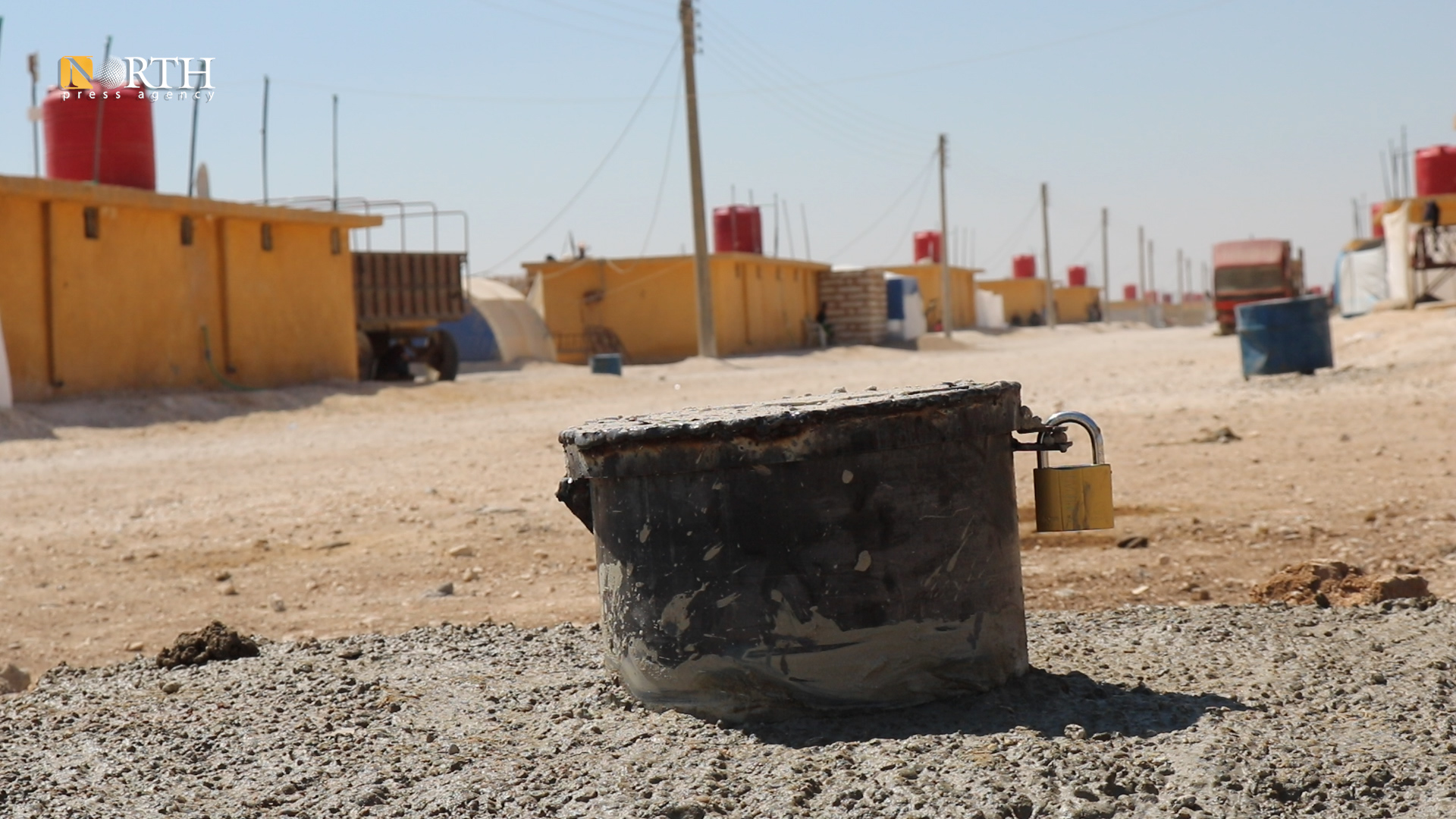 Al-Hasakah, a city in northeastern Syria, is grappling with yet another water crisis as the region experiences the peak of summer. Year after year, residents of the city struggle to secure an adequate water supply, with little action taken by local authorities to address the issue.
The scarcity of clean drinking water has plagued the city's residents for years, primarily due to the absence of a reliable water source. Currently, the only available source to meet the city's needs is the Alouk water station located in the eastern countryside of Ras al-Ain. However, this station has been inoperative for an extended period due to frequent electricity outages originating from the Suwaydiya station.
In an interview with the Nedaa Post news agency, the crisis was attributed to the owners of water transport tanks who manipulate the prices for filling the tanks. The cost of filling a tank with a capacity of five barrels ranges from 12,000 to 15,000 Syrian pounds, an exorbitant expense for an average family, providing only enough water for four to five days.
Tank owners rationalize the high prices by citing inadequate fuel supply from authorities, both diesel and gasoline, which forces drivers to purchase fuel from the black market at double the normal prices.
The Alouk water station was initially slated to resume operations at the beginning of Ramadan (in March) in order to provide water to the people of al-Hasakah. However, the Syrian Democratic Forces (SDF) have consistently refused to provide the station with electricity, causing significant delays in its reopening.
Over the past three years, the SDF has frequently interrupted the power supply to the station, with approximately 30 documented incidents of power cuts. This exacerbates the ongoing water crisis and further compounds the challenges faced by the city's residents.