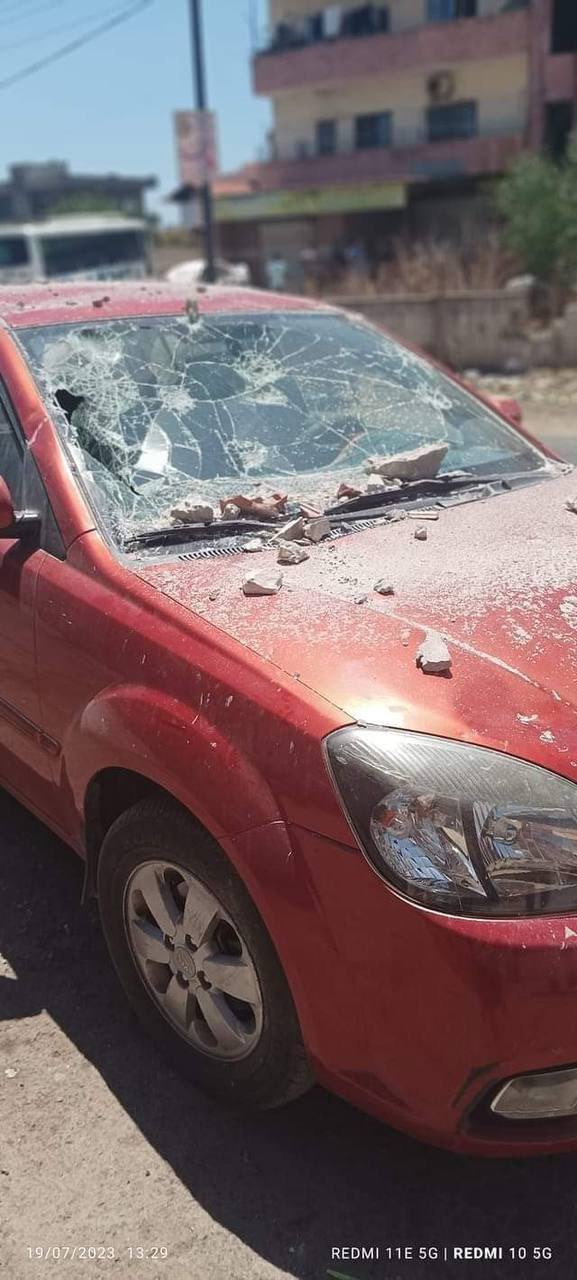 Yesterday, loud explosions were reported in the vicinity of Russia's Hmeimim airbase, located in Syria's Latakia province. Initial reports suggested that the blasts were part of military drills conducted by the Assad regime forces in the area.
However, the UK-based human rights group, Syrian Observatory for Human Rights (SOHR), has confirmed from sources in the region that the explosions resulted from an attack on the Hmeimim base, carried out by unidentified drones believed to be associated with factions of the Syrian revolution.
As a consequence of the attack, Russian anti-air defense systems were activated, and rocket shrapnel and debris fell on the nearby residential area, causing significant material damage and resulting in injuries to civilians. Several fires broke out in civilian properties.
If this incident is confirmed to be an attack by revolutionary factions, it will be the first of its kind to occur since 2018.