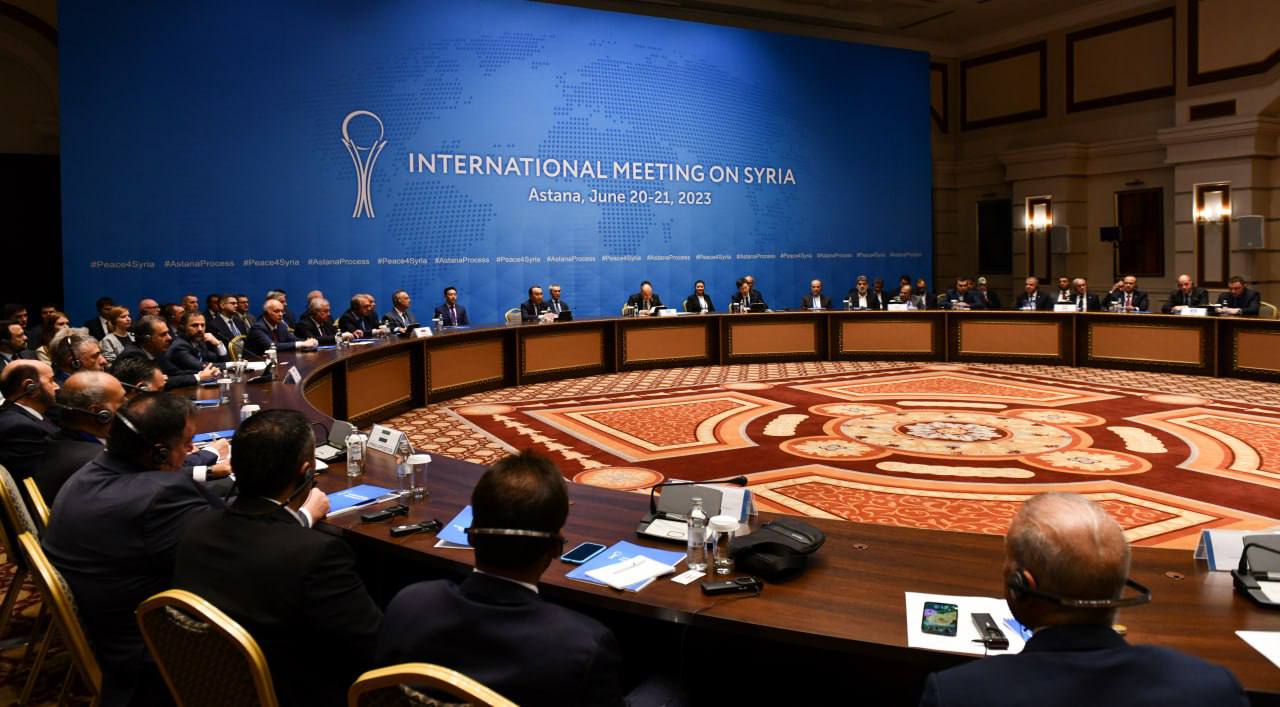 In a recent quadrilateral meeting held in Nur-Sultan, Kazakhstan, during the Astana 20 talks, Turkey presented four conditions to the Syrian regime for the normalization process, according to Yeni Şafak, a newspaper close to the Turkish government.
The demands include progress in Syria's political process and the drafting of a new constitution. Turkey also insists on holding general elections with global Syrian participation and establishing a legitimate government.
Another condition involves the safe return of Syrian refugees, requiring a written guarantee from the Syrian regime. Additionally, cooperation in combating the "SDF" and the establishment of a military coordination center with Turkey, Russia, Iran, and the Syrian regime are sought as a unified effort against terrorism.
During the discussions, Turkey stressed that its withdrawal from Syria depends on resolving the terrorism issue. The Turkish delegation questioned the Syrian regime's ability to ensure regional security after the Turkish army's withdrawal, particularly concerning the SDF's control over oil and wheat in northeastern Syria.
This recent meeting between Turkey and the Syrian regime, involving deputy foreign ministers from Russia and Iran, signifies ongoing efforts for diplomatic progress.