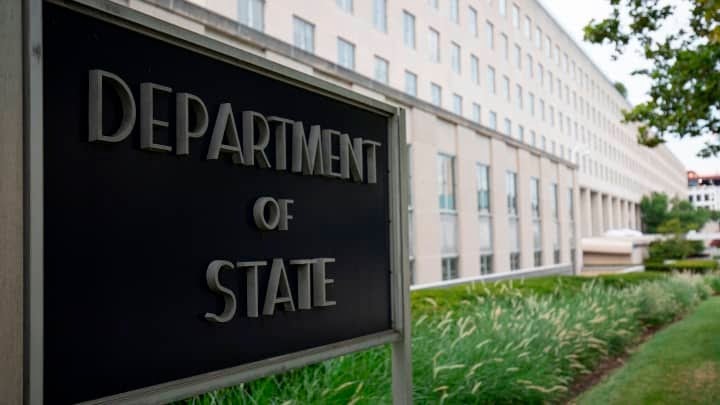 The U.S. Department of State, in collaboration with various agencies, has developed a strategy to dismantle the narcotics network supporting the Assad regime in Syria. The plan targets criminal networks involved in captagon trafficking and addresses underlying factors driving the trade. Efforts include diplomatic support, economic sanctions, foreign aid, and pressure on the Assad regime.
Captagon, a drug containing fenethylline, is trafficked across 17 countries. Syrian factions tied to the Assad regime and Hizbollah are the main producers, shipping pills from Syrian ports or smuggling them across borders. While the Arabian Peninsula is the primary destination, transit countries like Jordan and Iraq also see rising consumption. The U.S. strategy focuses on disrupting the distribution network outside Syria, rather than military intervention.
Key elements of the strategy include diplomatic and intelligence support for law enforcement investigations, targeting trafficking networks through economic sanctions, providing aid and training to affected countries, and cooperating with multilateral institutions. Diplomatic efforts aim to pressure the Assad regime and highlight its involvement in drug trafficking and human rights abuses.
The U.S. seeks to combat captagon trafficking, hold the Assad regime accountable, and promote regional stability. It emphasizes the need for international cooperation to address the significant public health and security threat posed by synthetic drugs. The strategy underscores the multifaceted approach employed by the U.S. in fighting narcotics associated with the Assad regime in Syria.