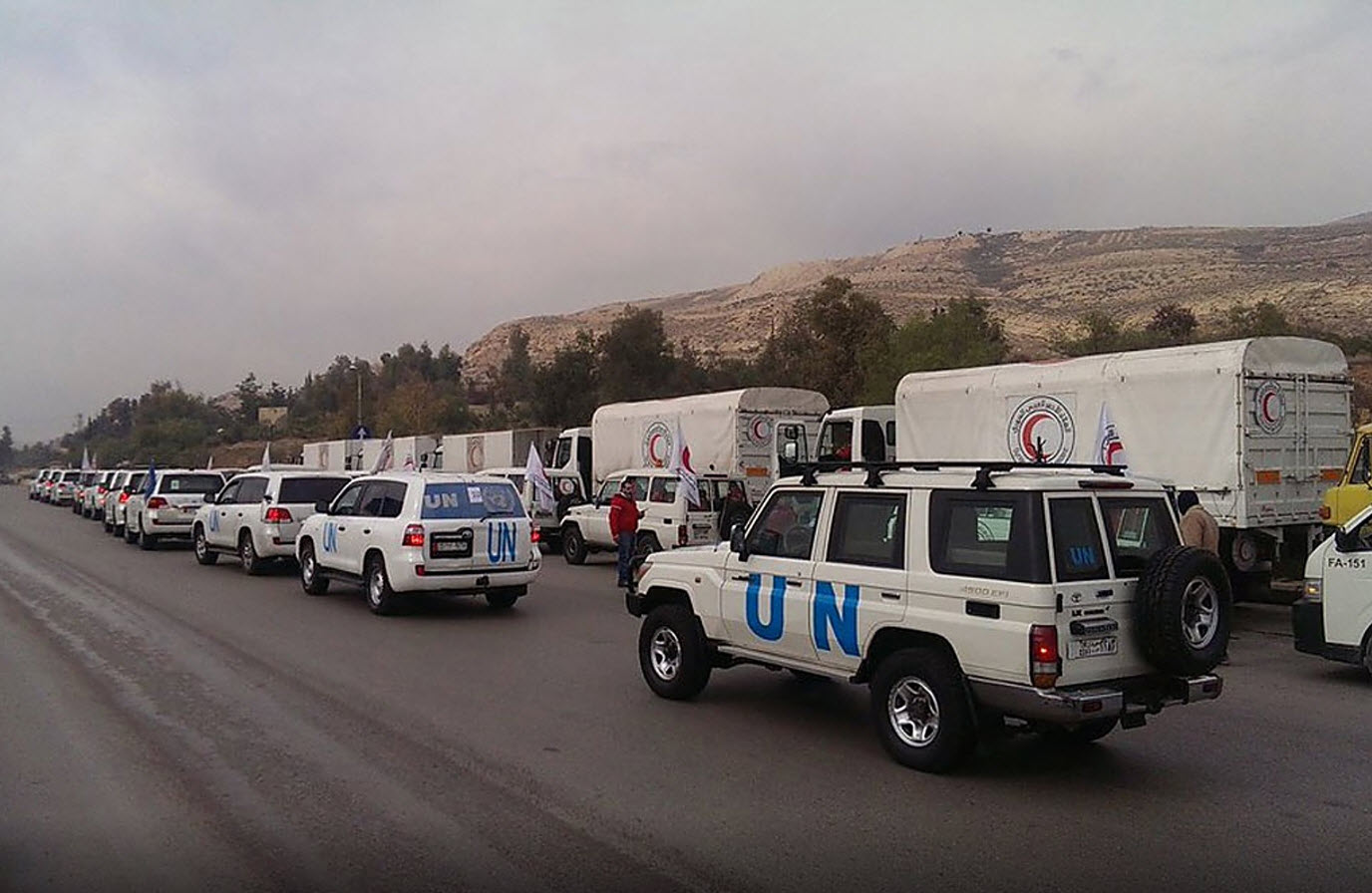 The Assad regime has notified the United Nations that it is open to allowing cross-border humanitarian aid entry through the Bab al-Hawa border crossing for a duration of six months. However, the regime has set certain conditions that the UN must fulfill as outlined by Damascus. Initially, the UN had expressed concerns about the terms of the agreement. After examining the regime's demands, the UN released a letter stating that the deal was deemed "unacceptable."
According to a letter received from the Office for the Coordination of Humanitarian Affairs (OCHA) within the UN Security Council, the conditions set by the Assad regime include stipulations that are considered "unacceptable." One such condition is that the UN is prohibited from communicating with entities that have been designated as "terrorist." Additionally, the International Committee of the Red Cross (ICRC) and the Syrian Arab Red Crescent (SARC), organizations that have been accused of being complicit in the Assad regime's diversion and misappropriation of aid, would be required to "supervise" all aid deliveries in northern Syria.
The document emphasizes that no conditions should impede the impartiality, neutrality, and independence of the United Nations' humanitarian operations, and it suggests that further review and consideration are necessary for the conditions presented by Damascus.