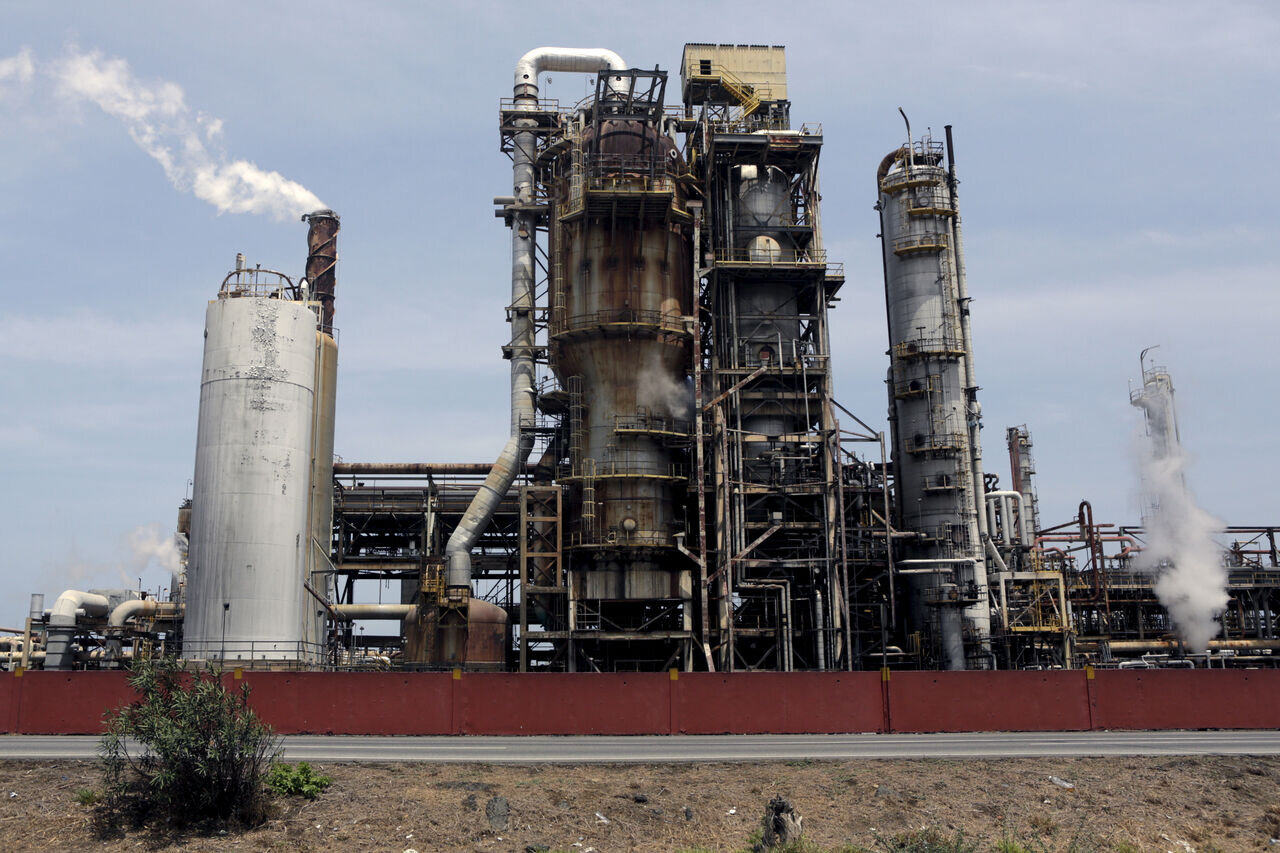 Following the signing of a tripartite deal in late September between the Assad regime, Iran, and Venezuela it was announced that Iran's National Iranian Oil Refining and Distribution Company (NIORDC) and Venezuela would build new oil refineries in Assad Assad-controlled Homs governorate. The new refinery is expected to help Syria increase its oil production levels, which have been significantly impacted since the start of the revolution in 2011.
According to Deputy Oil Minister Jalil Salari, the agreement will result in the establishment of a new 140,000-barrel refinery, with Iran and Venezuela jointly providing the necessary natural resources. The project has completed initial studies and design process, and the financing and construction phases are now on the agenda.
Iranian engineers have repaired the existing Homs refinery, and appraisals for the new refinery were conducted by experts from NIOC. This collaboration between the three countries is part of attempts to circumvent US-imposed sanctions governing the sale of petroleum products. Venezuela has also resumed work on its own El Palito oil refinery, as part of a separate $105 million deal with Iran's NIORDC.