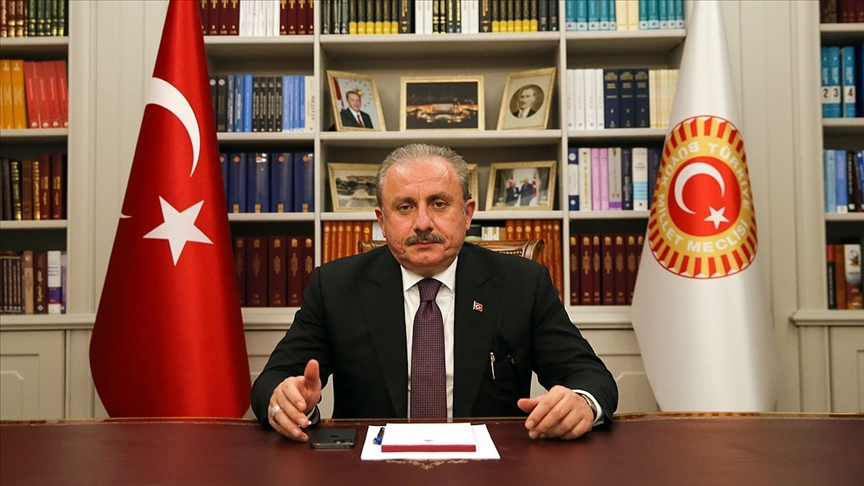 Yesterday, the speaker of the Turkish Grand National Assembly, Mustafa Şentop, stated that his country is currently seeking to end the tragedy in Syria that began in 2011.
"Geographically, Turkey is surrounded by conflict and instability," Şentop said during his speech to the National Assembly of Turkmenistan.
He added that his country "is seeking to create a region of peace and prosperity with its pioneering and humanitarian foreign policy, which not only focuses on ending the humanitarian tragedy in Syria, but also to find a solution for the Russian-Ukrainian conflict."
Moreover, Turkish President, Recep Tayyip Erdoğan mentioned on Thursday, that "his country may reconsider its relationship with the Assad regime after the 2023 elections in Turkey."
Turkey has been constantly threatening to complete the steps for establishing a safe zone at a depth of 30 kilometers along the border with Syria, hinting at a military operation against "terrorist militias" in the areas of Tal Rifat and Manbij. The establishment of safe zones would allow Syrian refugees to return to their country.
According to statistics, about 4 million Syrians reside in Turkey, who are registered to only stay temporarily.