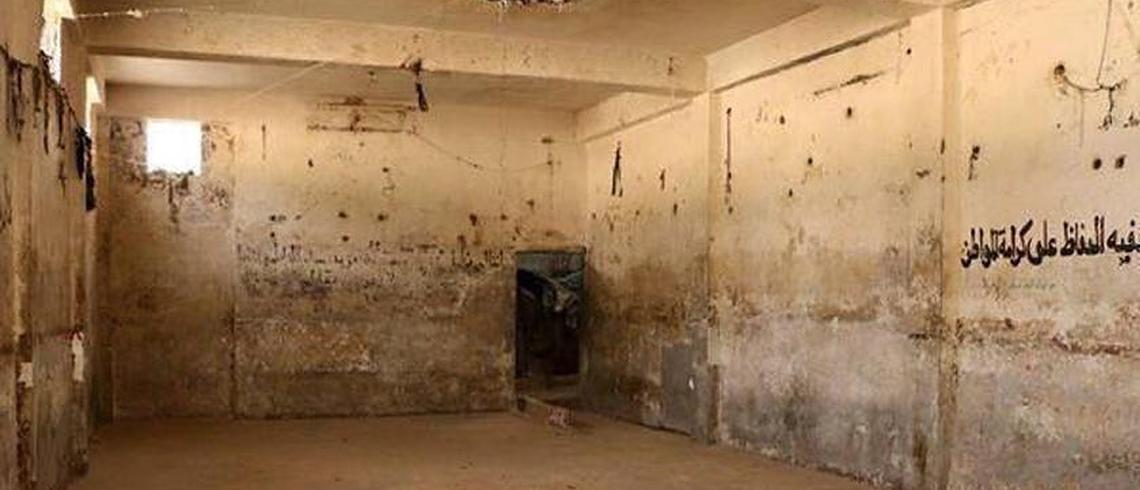 Assad loyalists from Latakkia wrote on their Facebook on the "Corruption of inner ISIS". In the message, they demanded the regime to disclose the fate of dozens of members and officers from the Communications Branch who were previously arrested by the Assad's security.
Moreover, they questioned the type of the crimes the convicts had committed to have been imprisoned for over a year without any information about them or their conditions. They demanded their immediate release or at least to let their families know if they are alive or dead.
In addition to that, the supporters denounced the regime's disregard for the feelings and rights of the detainees' families, and the torture through pain and humiliation practiced by the authorities against the Syrians, especially the locals from the coast.
The case of detainees in the Communications Branch, led by Major General Maan Hussein, goes back to the period of the assassination of Qassem Suleimani, the leader of the Iranian Quds Force, and the accusation of members and officers of the branch of spying for foreign countries.
The apprehension and suspicion of this branch came against the backdrop of the rise in Israeli strikes targeting the Iranian arms shipments, which prompted Tehran to pressure Assad to investigate the matter seriously.