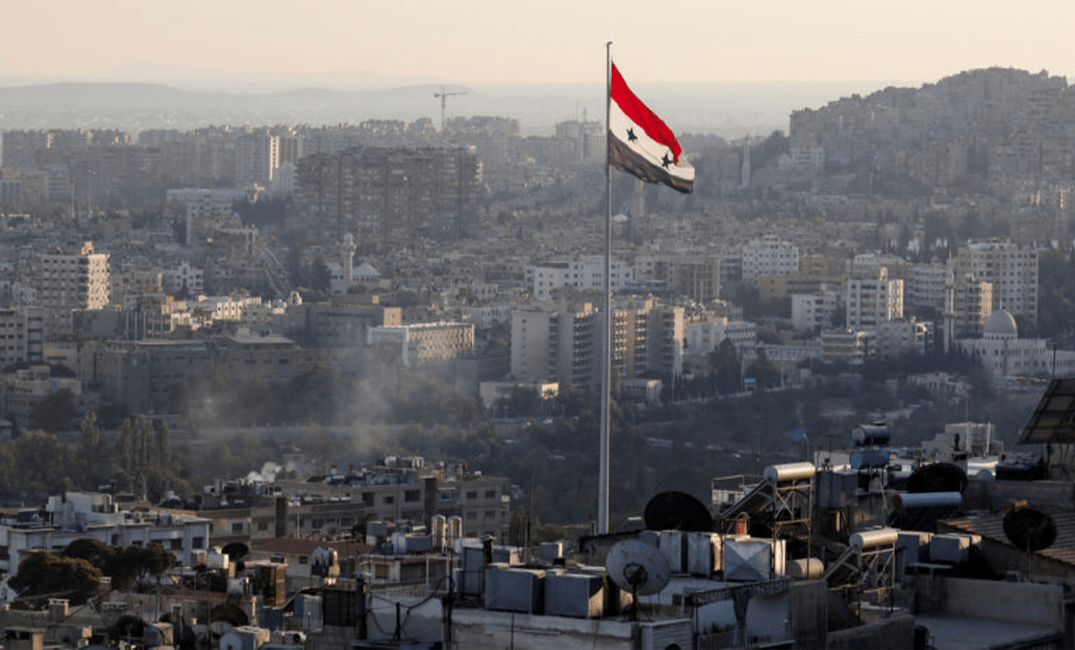 Local sources quoted a lawyer in the Syrian capital, Damascus, as saying that a young lady, who is a student of English Literature, asked him about the ruling on taking the life of her mother due to the difficult living situation in the regime areas.
The lawyer, Munib Hayel al-Yousifi, who is also a loyalist to the Assad regime, confirmed that a university student had consulted him on the issue of ending the life of her cancer-stricken mother, with euthanasia, because of the pain she suffers and inability to treat it.
He added that she came to him crying, and asked him about the position of Syrian law on such an occasion. Like most other families living under Assad's controlled areas, he mentioned that her family lives under difficult circumstances in a rented house with her father who is almost disabled, and their family is unable to purchase the painkillers from pharmacies.
The student asked her mother's doctor about the possibility of increasing her mother's medication dose in order to get rid of her pain, but he refused, which prompted her to consult lawyer al-Yousifi immediately.
Locals in regime areas are suffering from very tough living conditions at all levels, as there are crises in all aspects of life, including food, fuel, medicine and the most basic human needs.