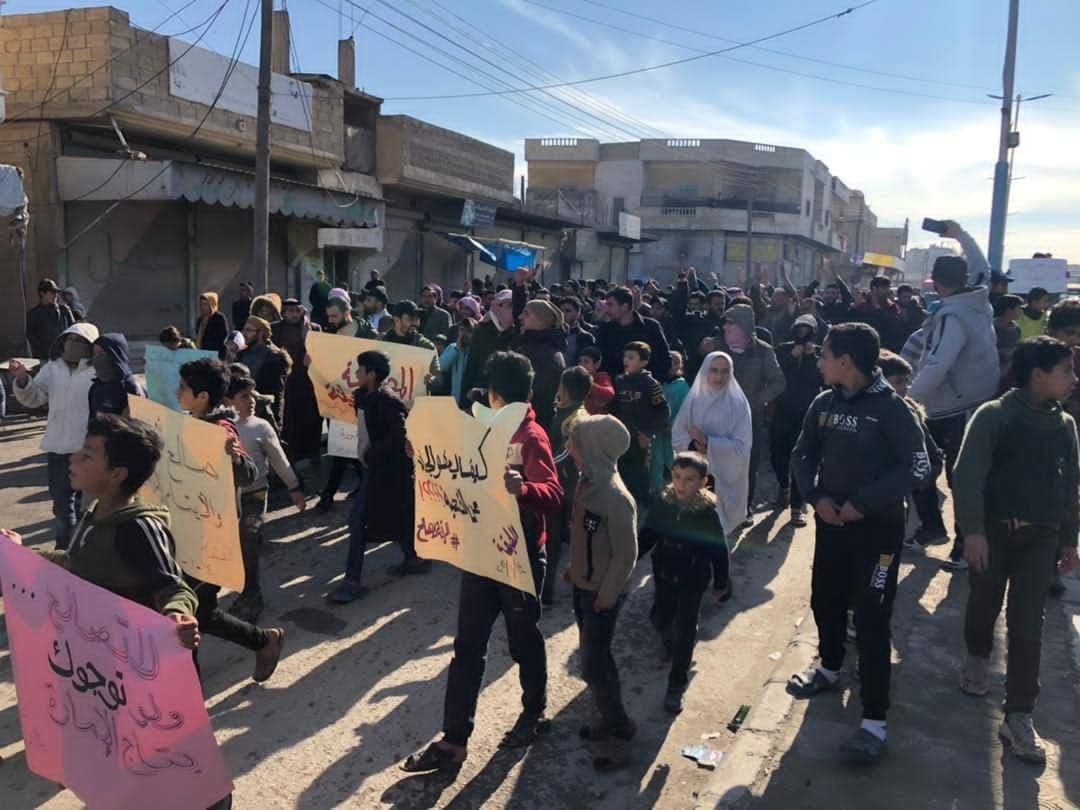 On Wednesday, pro-regime newspaper, al-Watan, stated that the reconciliation process for the people of Raqqa  in the city of al-Sabkha has commenced.
Regime forces and security forces control part of the southeastern countryside of Raqqa, south of the Euphrates River, specifically the towns of al-Sabkha, Maadan and villages around them, as well as a few villages in the western countryside of the province.
The SDF controls most of the province, including the two most prominent cities, Raqqa and Tabqa – the strategic city that includes the Euphrates Dam which is the largest dam in Syria.
Meanwhile, the Syrian opposition controls the city of Tal Abyad and its countryside in the northern countryside of the city, not far from the international borders between Syria and Turkey.
Local sources confirmed to al-Araby al-Jadeed that it is not expected of anyone from the the SDF areas to go to the regime's areas to reconcile, because most of the residents of the region are not willing to return to the Assad regime and face its security and intelligence.
The sources added that these reconciliation processes are just traps set by the regime to arrest wanted individuals for its security purposes. They stressed that no one will risk his life and go to these (reconciliation) centers where there are no guarantees of having safety.
Since 2018, the regime has opened reconciliation centers in areas under its control in the western countryside of Raqqa although there was no popular demand for it, as reported by the sources.