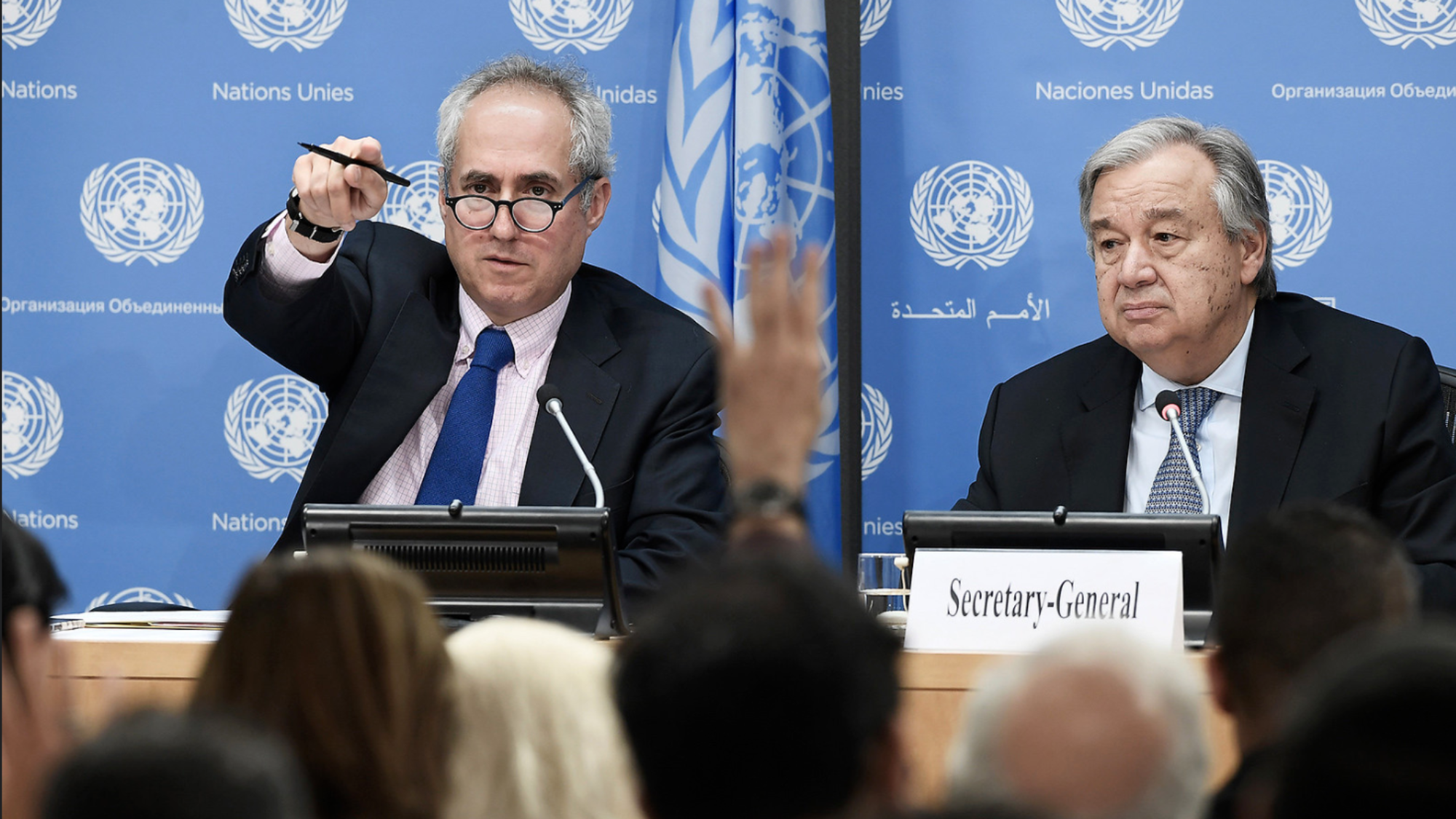 The United Nations announced the resumption of international humanitarian aid into Syria for another six months, without having the need for voting in the UN Security Council.
According to Arabi 21, the UN confirmed the delivery of humanitarian aid to Syria, without permission from the Assad regime, due to its urgency.
According to al-Araby al-Jadeed, spokesman for the Secretary-General of the UN, Stephane Dujarric, mentioned that the cross-border humanitarian aid as well as all aid provided across the conflict lines in Syria are essential in order to provide humanitarian assistance to all Syrians throughout the country.
Dujarric's statements came during the daily press conference held at the UN headquarters in New York, in response to questions about Russia's tacit approval to continue providing humanitarian aid through the cross-border mechanism until next July, without the need to vote on it again.
UN Secretary-General, Antonio Guterres, also stressed, in a report he submitted last month, the need for the continued entry of aid across the Syrian border and that it is impossible to replace it with lines of contact (between the regime and the opposition).
More than four million Syrians in the northwest of the country benefit highly from UN humanitarian aid, most of them being IDP and a third of whom reside in refugee camps.