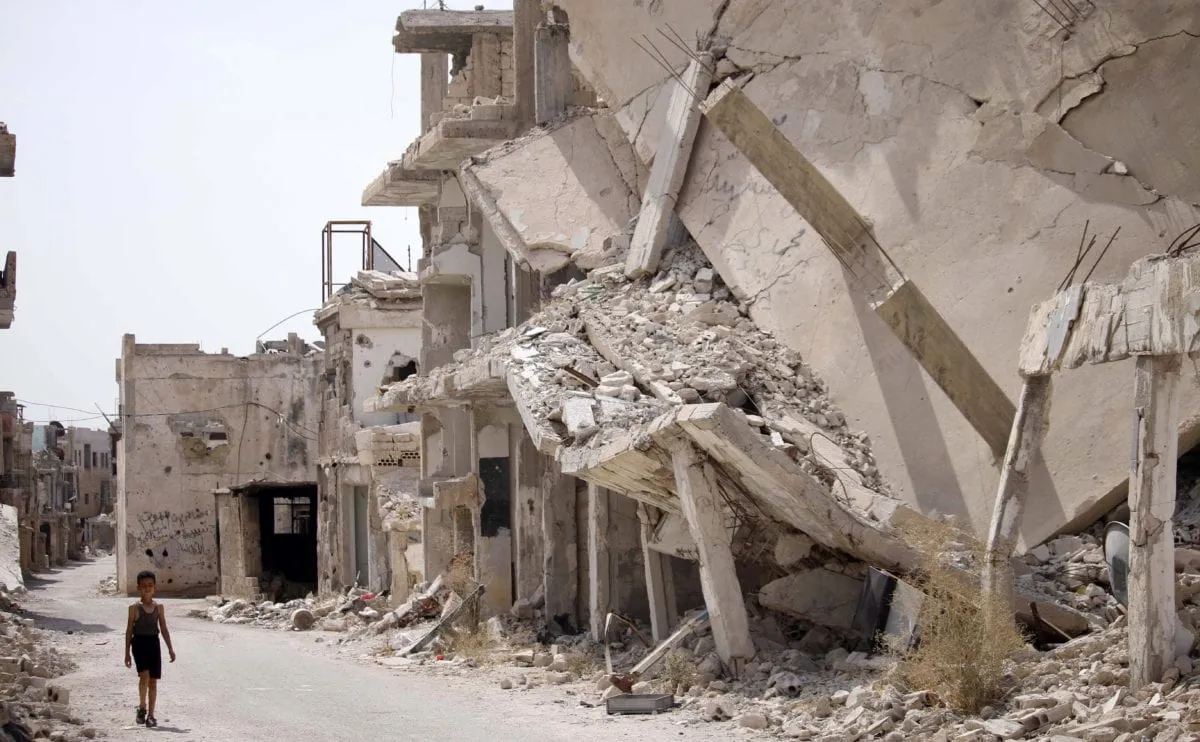 Since last week, the kidnapping of Fawaz Qetaifan, which took place about a month ago, turned into an issue of public opinion.
The family of Salam al-Khalaf, who also had been kidnapped, over a year ago, was waiting for the kidnappers to call but after there had been no signs of communication and they lost all hope of getting her back. She was kidnapped in front of her school in al-Taybeh, in the countryside of Daraa.
Activist, al-Hariri said: "About a year ago, residents found her school bag and apron in one of the farms near the town, while there was no information on whether she was alive."
These incidents raised panic and fear among the residents of southern Syria, especially in Daraa, which is in the worst state of security chaos, despite the regime's extension of its control over the area.
Many claim that the kidnapping of Qetaifan is similar to what Salam had been exposed to. According to what a human rights activists from Daraa told al-Hurra agency, the family of Qetaifan collected the ransom money demanded by the kidnappers and is currently awaiting them to call and coordinate the delivery process.
The regime rarely issues their position regarding these incidents but in the past few days, officials in Daraa have addressed the issue of Qetaifan, whose story has spread widely all over Syria and other Arab nations.
Head of the police did not address the identity of the kidnappers, but mentioned that what happened was due to consequences of war.
However, Munir al-Hariri, a defected officer from the Political Security Branch from the regime, believes that the kidnappers are linked to networks from the Assad regime and its security branches and those affiliated with Iran in the region.
The phenomenon of kidnapping in southern Syria is not limited to children only, and during the past years the youth, adults and even the elderly had all been targets.