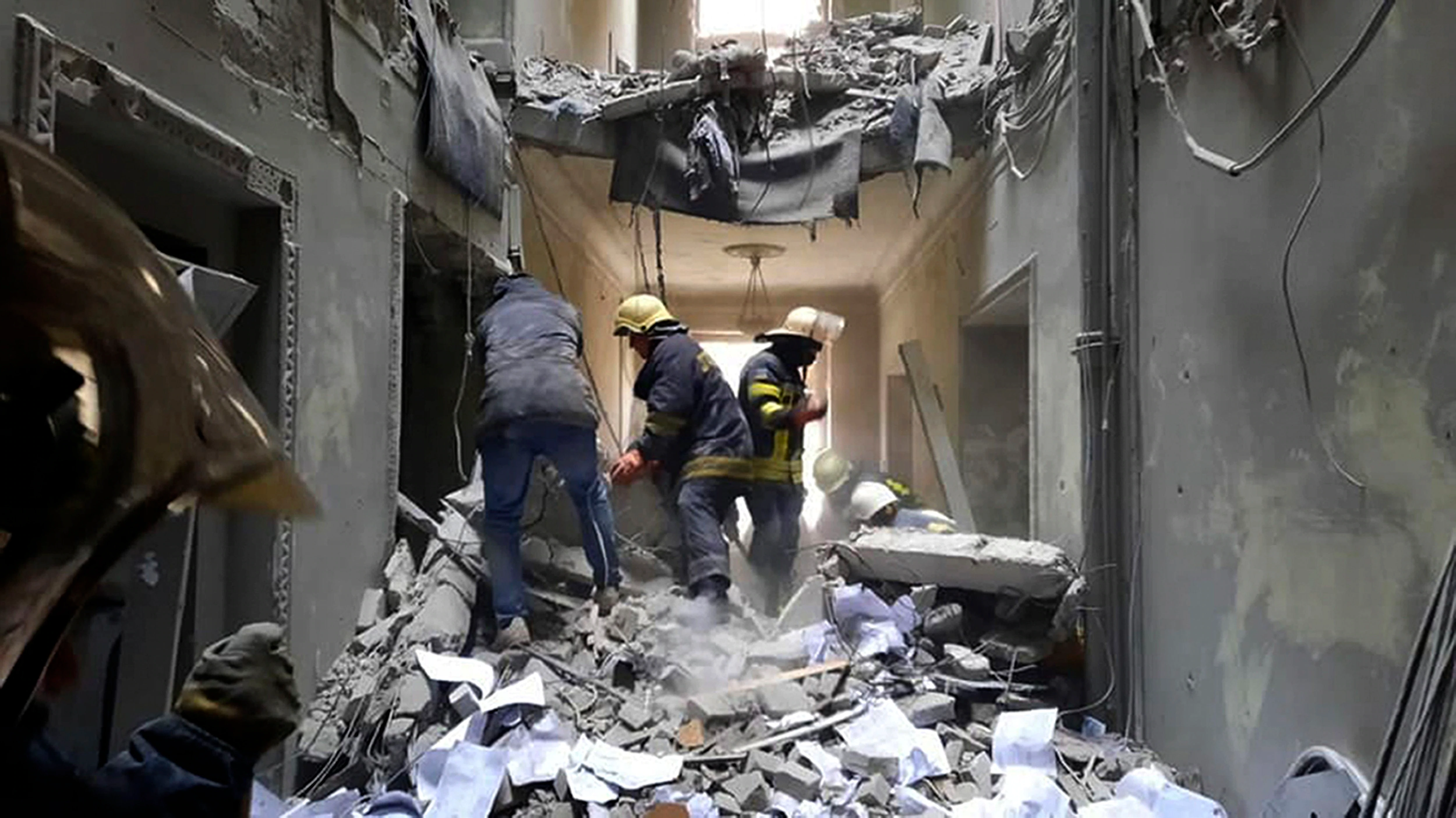 Recent reports suggest that Russia have struck several civilian locations during its invasion of Ukraine. Asharq al-Awsat agency reported that Russia has begun to use the same tactics of bombing civilians in Ukraine just like it did in Syria.
They added that the strong resistance by the Ukrainians with Western support, and the losses that Russia has suffered, prompted them to move to such tactics.
Moreover, they mentioned that the Syrian war helped the Russians develop their (on the ground) military capabilities and experience while testing hundreds of weapons.
The Russians are reportedly using the methodology by dividing regions and targets, using allies to expand their sphere of control and trying to besiege major cities.
Added to that, the media war represented by statements issued by the Russian Ministry of Defense repeatedly claim Ukrainians plan to use banned weapons – the same disinformation methods used in Syria where claims of a planned chemical attack by the opposition in cooperation with the White Helmets were announced.
According to the report, the Russian way of negotiations in Ukraine is the same as it was in Syria, with the aim of focusing on humanitarian issues and opening safe passages for evacuating civilians, in preparation for emptying the region before controlling them.