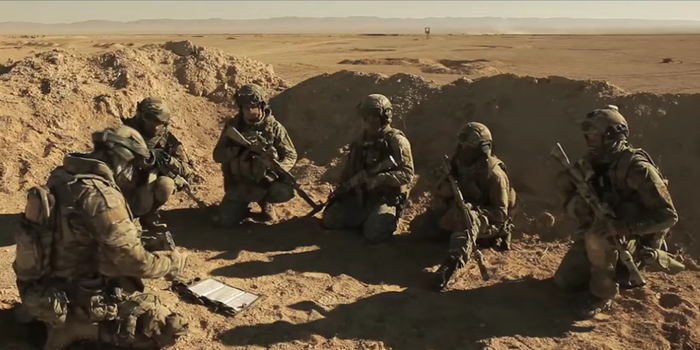 Russia withdrew dozens of fighters from the Wagner Group and special forces used to fight ISIS, from Syria to join their battles in Ukraine. Sources mentioned to al-Araby al-Jadeed that during the past 15 days, Russia transferred about 500 Wagner forces who were stationed in parts of Homs and Der ez-Zor.
Reportedly, most of them were stationed at the oilfields and were gathered and flown from the Humeimim base.
They added that Russia also withdrew about 300 members from the special forces known as ISIS Hunters, also from the oilfields in the Syrian deserts of Homs countryside and merged them with the Wagner Group before being sent together.
The sources claimed that if the Russian invasion of Ukraine came to an end, these fighters would return to their previous posts due to the importance of the oilfields controlled by Russia in Syria.