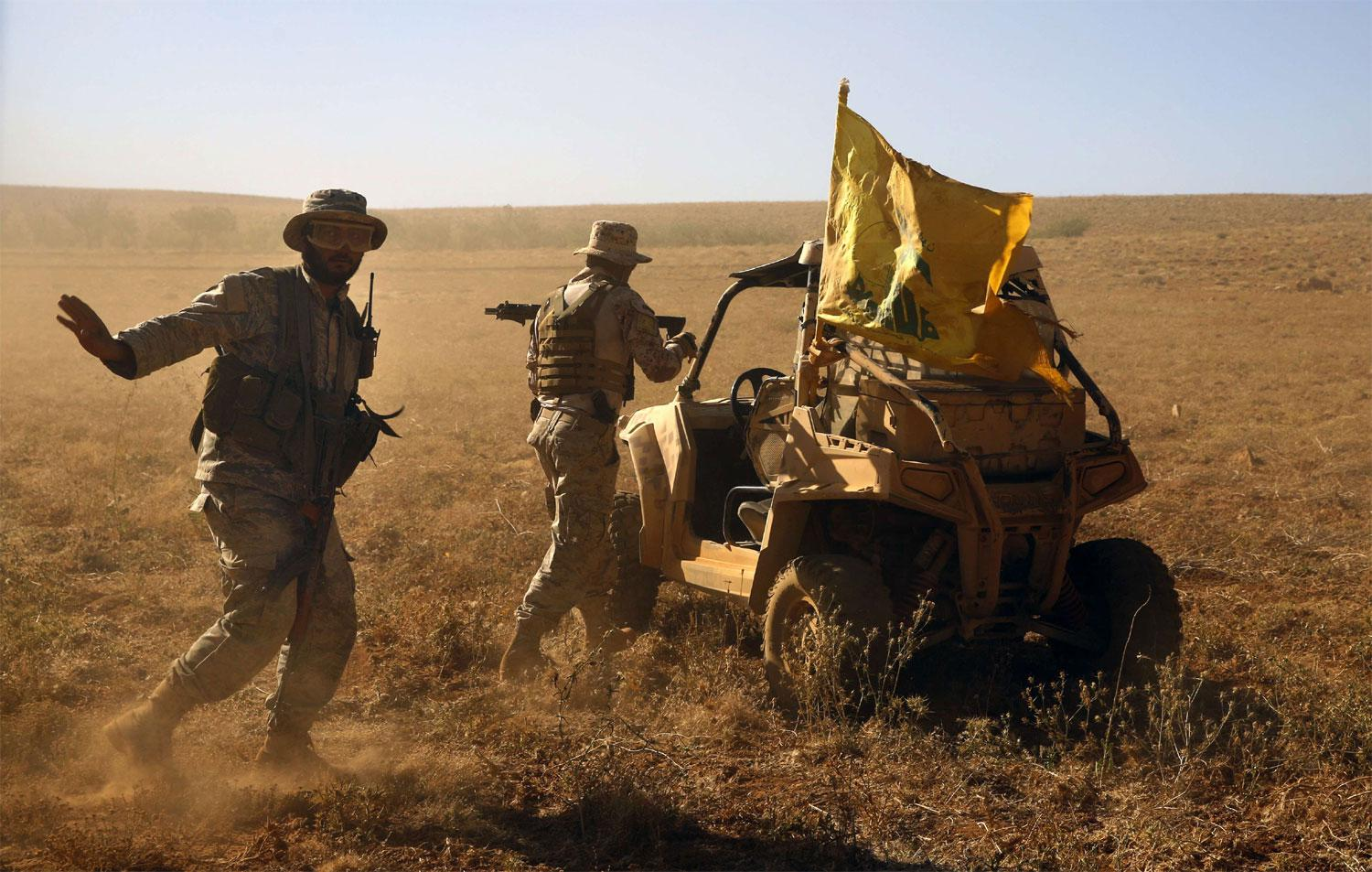 Early today, assassins, believed to be affiliated with ISIS, launched an attack on a military base within an oil field, in central Syria.
According to Ain al-Furat agency the attackers launched missiles on the Zamlat al-Mahr-1 field, near Palmyra, in eastern Homs countryside, which is under Iranian control.
They added that the field controlled by Hezbollah was bombed by twelve Grad missiles, which landed near an observation center and some oil wells.
The attack led to five casualties from their forces and they were subsequently transferred to a hospital nearby the location.
A few days ago, the Iranian forces seized the field, previously under the control of the Assad regime. Reportedly, Iranians came to the site and asked the regime's maintenance workers to leave and confiscated all the equipment.
This is nothing new as positions of Assad's, Iranian and Russian forces are subjected to attacks from time to time, throughout the Syrian desert, usually leading to casualties.