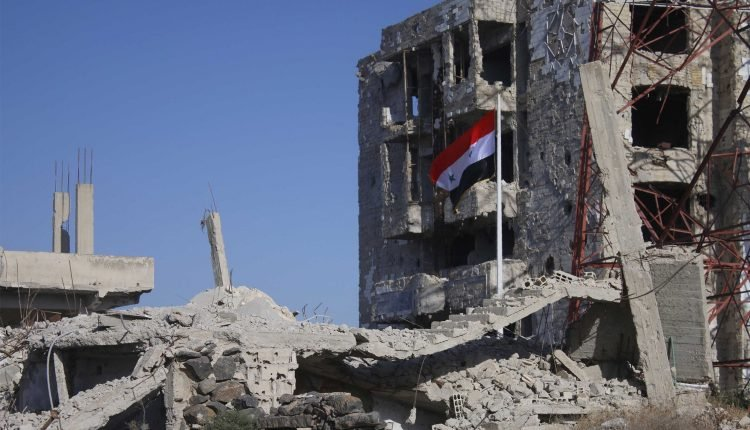 Crime rates in Daraa, southern Syria has recently intensified, as a result of poverty, the poor economic conditions, the lack of job opportunities especially for the youth as well as narcotics and hashish being widespread.
Free Houran League mentioned that a young man named Issa Abazid was killed and Mohammed Abazid was injured in Daraa al-Balad, due to a family dispute that soon led to clashes using light weapons.
Another youth also killed his brother in the town of al-Maleiha al-Sharqiah in the eastern countryside of Daraa, which was due to a dispute between them over selling a plot of land.
Moreover, a civilian was shot and wounded by unidentified assaulter in the city of Jassim, northern countryside of Daraa.
Locals from Daraa accuse the regime and the Iranian forces of spreading illegal drugs to distract the people, especially those who had a prominent role in confronting them in the region.
Yesterday, a member of the regime forces from the Tenth Division was killed and another wounded. They were, reportedly, shot by unknown assailants in the town of Ibta, in the middle countryside of Daraa, according to the Daraa 24 agency.