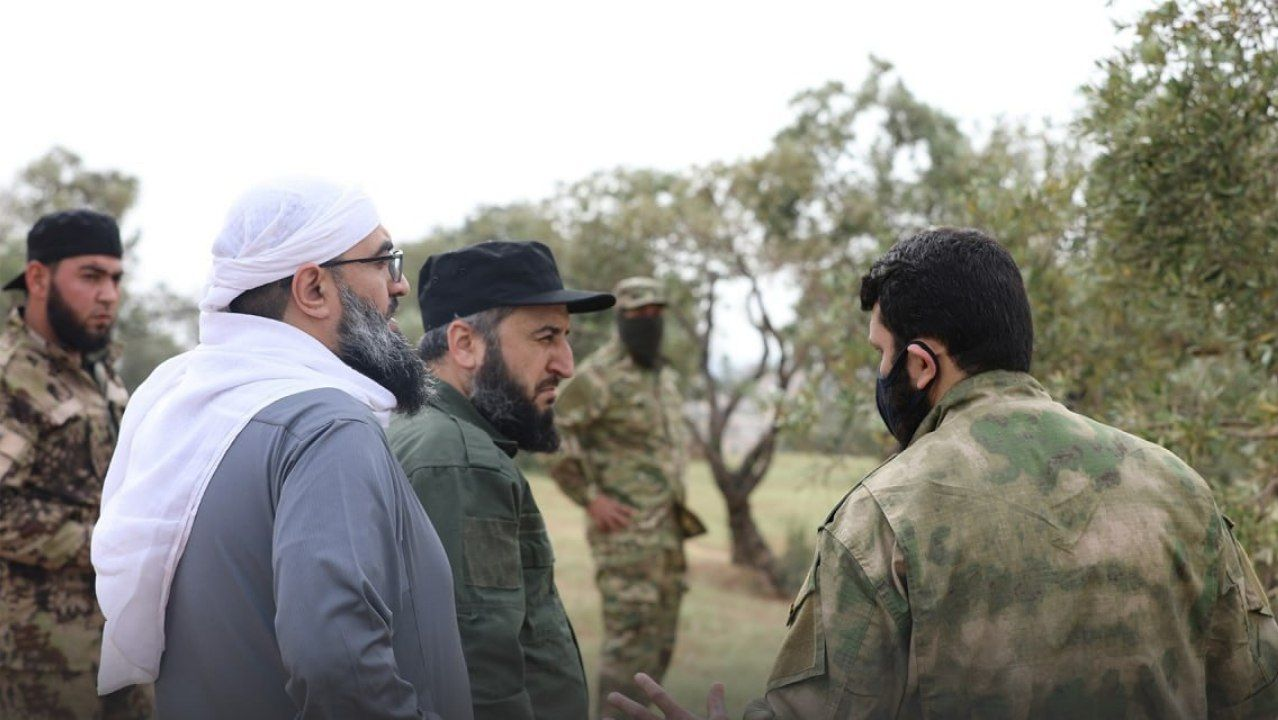 During the month of May, the Fathul Mubeen Operations Room conducted a series of bombing campaigns as well as targeted several military positions of the Assad regime with various types of weapons.
The military factions from the operations room bombarded several locations in southern and eastern Idlib, western Aleppo and the countryside of Latakia with mortars, heavy and medium artillery and tanks shells, which reportedly lead to casualties among the regime forces.
One of the biggest military camps for Assad's forces, Joreen, and some of the villages of al-Ghab Plains were also struck with rocket launchers.
Opposition snipers were one of the most active during the month as they shot down dozens of regime soldiers around various locations from the liberated areas.
There were reports of casualties from the regime side as a military vehicle of theirs was hit with an anti-armor guided missile.
They also struck Hezbollah strongholds in the villages of Nubul and Zahra, where 12 of their members were killed and over 14 injured.
A regime gathering on the axis of the village of Hantoutin was also targeted with an anti-armor guided missile, which lead to the destruction of a tank, in addition to casualties from their side.
On the other hand, earlier in May Russia went on a spree of airstrikes that hit several opposition positions around the liberated areas as they announced the date for the Astana meeting which was scheduled to be at the end of the month.
Since then the Russians along with the regime forces raided and shelled several locations throughout the liberated areas.
Apparently, the opposition bombardment came as retaliation to the intense bombing and shelling from the Russians and regime forces which resulted in casualties among civilians.