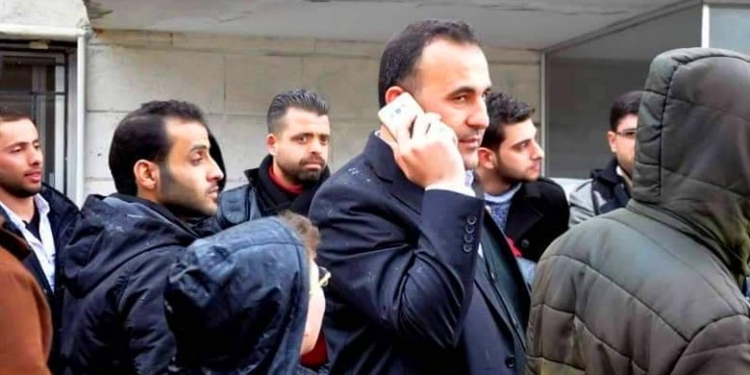 Recently, news have spread about a possibility of Turkey normalizing with the Assad regime. On this regard, a member of the regime's National Reconciliation Committee, Omar Rahmoun, stated their conditions for cooperation with Turkey.
Rahmoun mentioned to al-Quds al-Arabi agency that the first condition would be the withdrawal of all Turkish Armed Forces from northern Syria. The second would be the cessation of Turkish support for the revolutionary factions.
He added that the intelligence meetings that have been taking place between the two sides since 2018 have not reached any "concrete results that can be worked on".
Rahmoun confirmed that the position of the regime was previously announced by its president, Bashar al-Assad, when he stated that "if Syria's interest required him to meet Erdoğan, he would hesitantly do so".
The recent statements of Turkish Foreign Minister Mevlüt Çavuşoğlu regarding the possibility of reconciliation between the Assad regime and the opposition has only increased the possibility of a Turkish rapprochement with Assad.