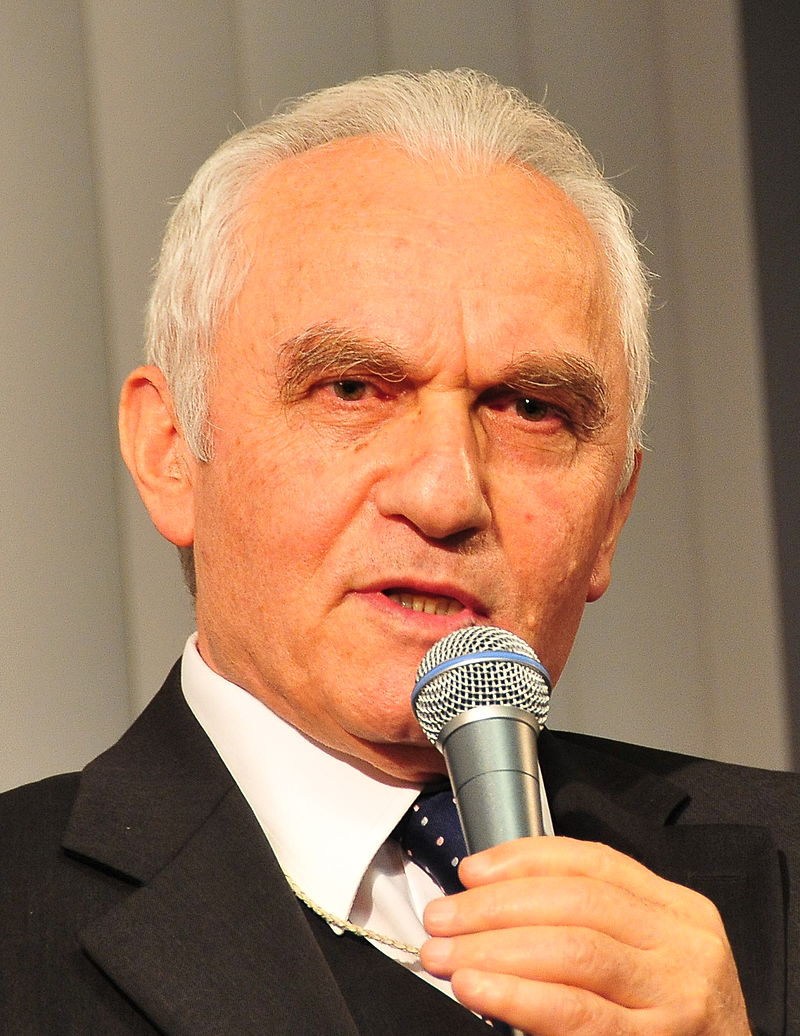 Former Turkish Foreign Minister, Yaşar Yakış, revealed that a proposal was made by his country to Bashar al-Assad in 2011, which ruined the relationship between the two sides.
Yakış confirmed that the leader of the Turkish opposition party, Ahmet Davutoğlu, who was then foreign minister, met with Bashar al-Assad for several hours and presented him with a solution to the growing crisis (at that time), according to Orient.
He stated that Davutoğlu suggested to Assad that the Muslim Brotherhood be included in the government. He offered the leaders of the Assad regime to include some certain individuals from the Muslim Brotherhood.
He informed Assad that if he wanted to end the conflict, he must lead the civil movement peacefully.
"The Turkish minister (during that time) assured Assad that in the worst case scenario, he would have brought democracy to his country, and perhaps he would win the elections", said Yakış.
However, Assad's response was at the end of the meeting was: "If this is your offer, then it (this meeting is over) is over."
For weeks, speculations and rumors have been spreading on Turkey's intention to normalize their relationship with the Assad regime.
After the current Turkish Foreign Minister's comments on reconciliation, the speculations have only grown while angering millions of Syrians who believe that Turkey is their closest ally against Assad.