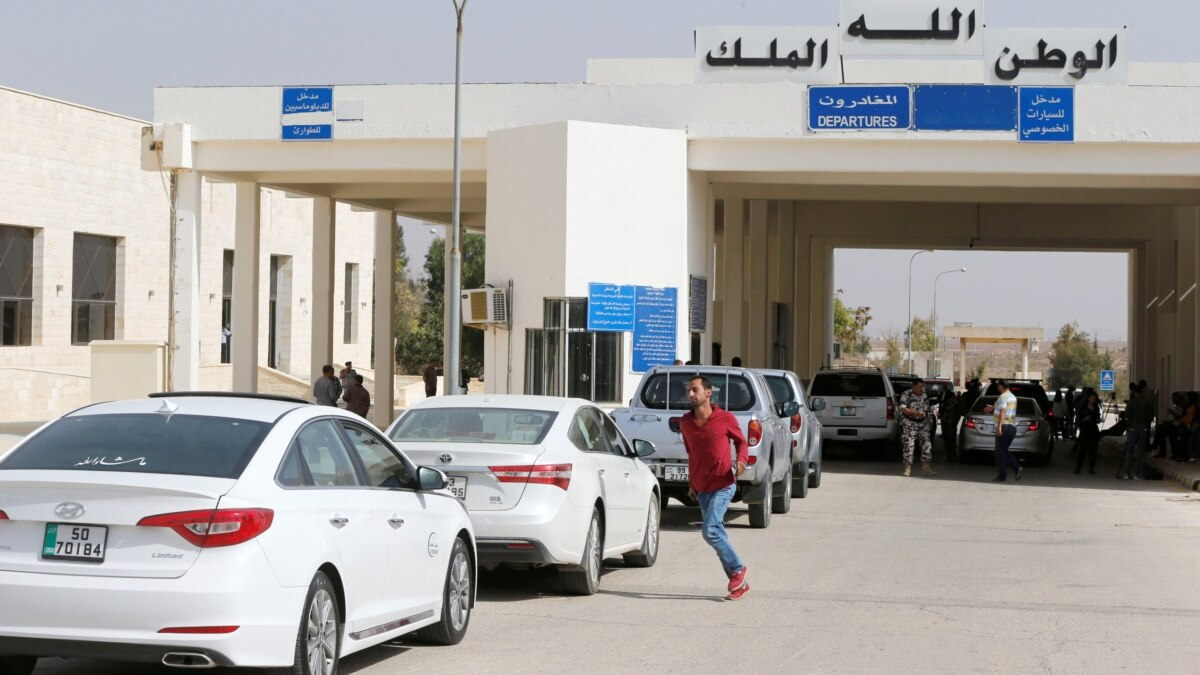 Yesterday, the Jordanian authorities revealed the volume of commercial exchanges between them and Syria (the Assad regime) through the Nasib border crossing.
The Director General of the Jordanian-Syrian Joint Free Zone, Irfan al-Khasawneh, stated that the amount of goods leaving the Nasib-Jaber border crossings reached 85,000 tons at a value of $150 million during the first half of this year.
Al-Khasawneh explained that the goods entering from Jordan to the areas of the Syrian regime were mostly solar panels, car parts, food and other goods.
He added: "The Syrian goods that enter Jordan include artificial stone, marble, furniture and fodder."
However, dozens of reports have suggested that the Assad regime has been using the Jaber-Nasib border crossing, for the most part, to smuggle (illegal) drugs, as the Jordanian security forces have previously thwarted numerous smuggling operations through the port.
Many believe that drug trade is one of the main sources of financial gain for the Assad regime, as the cases of smuggling, especially through the Jordanian borders have spiked since 2021.
Last year, Jordan had normalized its relationship with the Syrian regime which lead to the opening of the borders and trade between the two sides immediately. Since then Jordan has reported about several cases of non-stop drug trafficking from the regime side.