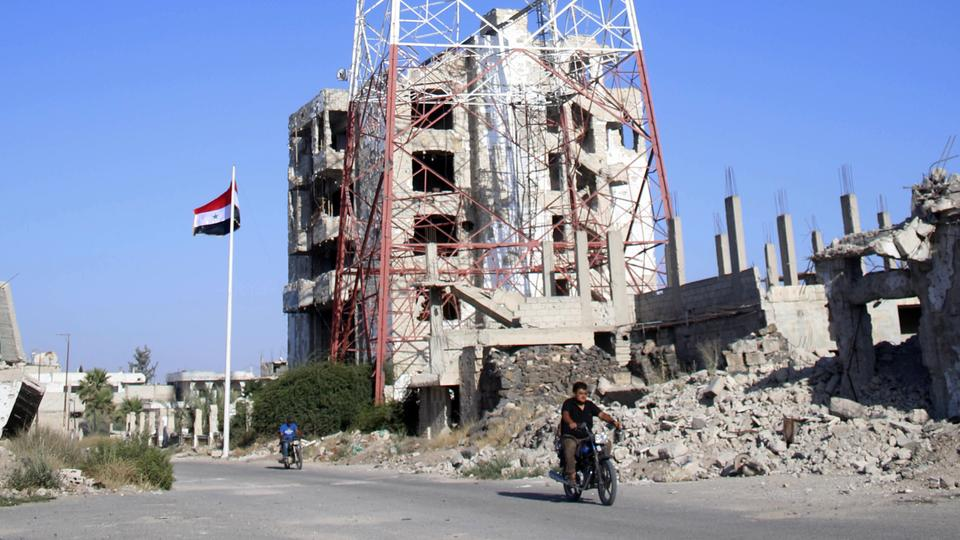 Yesterday, local media sources reported that the institutions and administrations of the Assad regime in the province of Daraa witnessed mass resignations among their employees.
Daraa 24 news agency mentioned: "Over the past months, a large wave of mass resignations, from departments affiliated with the Syrian regime, has occurred."
The agency indicated that the wave of resignations came from certain spheres, especially in the educational sector, due to low salaries which are now insufficient to even cover transportation costs.
According to Daraa 24, some schools in Daraa have become devoid of administration and staff, which caused the educational system to be disrupted.
The Assad regime called on its ministries to examine the resignation requests and not grant them except for health or administrative reasons, and then proceed to the required security approval.
It is noteworthy that the areas under the Assad regime have been suffering from worsening living and security conditions in conjunction with the spread of poverty and unemployment. Analysts believe this is due to the rampant corruption in all the administrations and institutions of the regime.