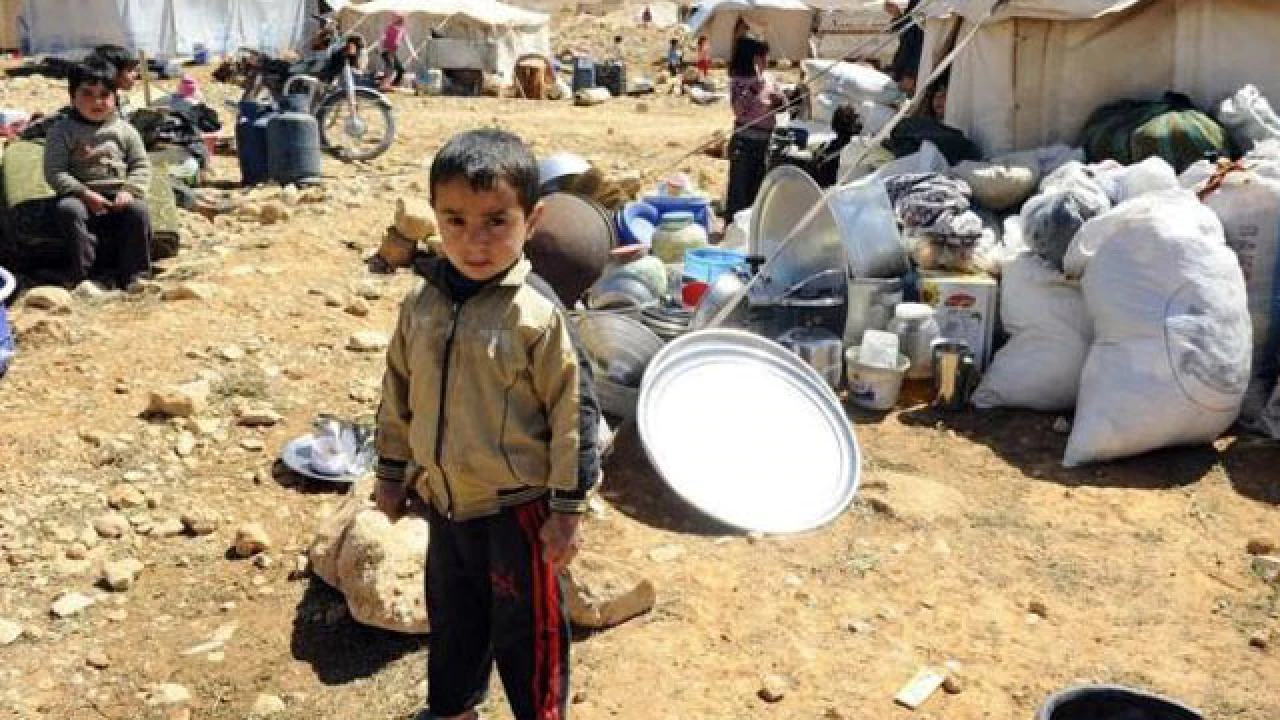 A human rights monitor confirmed that the humanitarian response plan in Syria has received only 25% of the necessary funding, amid an increase in the amount that is required.
According to a statement by the Euro-Mediterranean Human Rights Monitor, the spread of poverty in Syria had a significant impact on the ability of its residents to secure their daily needs of food and other basic commodities.
The observatory warned of an increase in prices by over a staggering 800% in the past two years alone, pointing out that 90% of the Syrian population lives below the poverty line.
They stressed that over the past 11 years, the international community has failed miserably in providing protection to the Syrians, and in taking serious and effective steps towards the Syrian file.
Recently, the Syrian Response Coordinators confirmed that the donor countries were unable to clarify the mechanism for disbursing the pledges they made (regarding humanitarian aid to Syria), indicating that more than 60% of the international pledges go as salaries to UN employees.