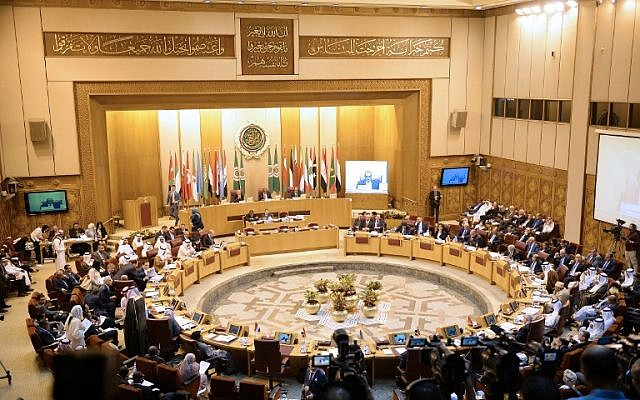 The Arab League affirmed that the Syrian regime is not serious about its dialogue with the opposition, and how it deals with efforts to find a political solution to the 11-year conflict.
This came in a statement made by the Assistant Secretary-General of the Arab League, Hossam Zaki, to Cairo News on Friday.
Zaki said, "The situation in Syria is very unfortunate. We, the League of Arab States, participate in all relevant international meetings, except those organized by Russia, Iran, and Turkey, in which we do not partake, nor are we invited," referring to the Astana talks.
The Assistant Secretary-General stressed that the Syrian regime "does not have the seriousness to deal with the political opposition and conduct a constructive dialogue in order to solve this crisis."
Currently, efforts for a political solution are limited to the course of the Constitutional Committee and the Astana talks sponsored by the guarantor countries (Russia, Turkey and Iran).
Since last summer, the talks of the Constitutional Committee have been suspended due to obstruction from the regime and Russia. Russia has been calling for changing the meeting location from Geneva to countries it chooses. This was rejected by the opposition as the proposed venues were not neutral.
The United Nations announced the formation of the Constitutional Committee in late 2019. Since then only eight rounds have been held, and no progress or consensus was achieved due to the Assad regime's procrastination.