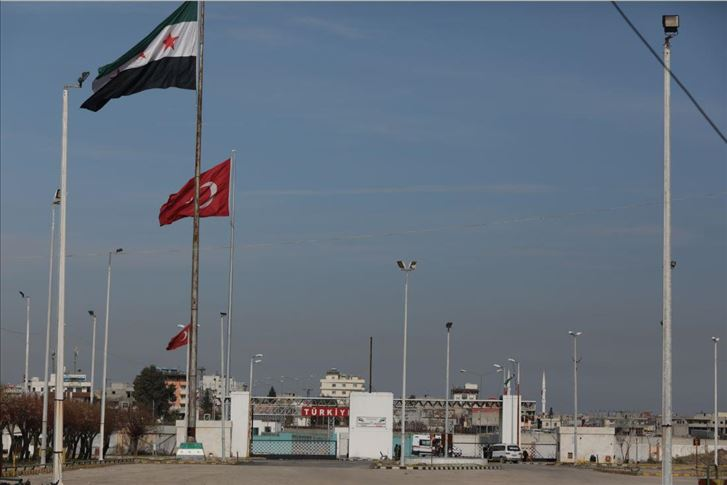 Employees from the medical sector in the cities of Ras al-Ain and Tal Abyad, which are under the Syrian National Army and Turkey, are suffering from tough conditions after their salaries have been cut-off for over three months.
According to the Neda Post news agency: "The workers in the health sector within the Health Directorate, including nurses, doctors and administrators, in the local council of the city of Ras al-Ain were unable to receive their salaries for the third month in a row without knowing the real reason behind the delay."
The agency's correspondent from the region said that "most of the people are suffering from difficult living and economic conditions as their salaries are the main and only source of livelihood amid a significant hike in the prices of basic materials."
He added: "With the onset of winter, the workers' misery multiplied as their basic requirements increased, starting from fuel and heaters, and even winter clothes. The prices have doubled as a result of the fall of the Syrian pound against the dollar in most Syrian regions."
"Most of the employees bear the burden of transportation fees, especially those residing in the countryside," he said.
The Directorate of Health in the local councils of the cities of Tal Abyad and Ras al-Ain was established after the Operation Peace Spring, which was carried out by the SNA and the Turkish forces in 2019.