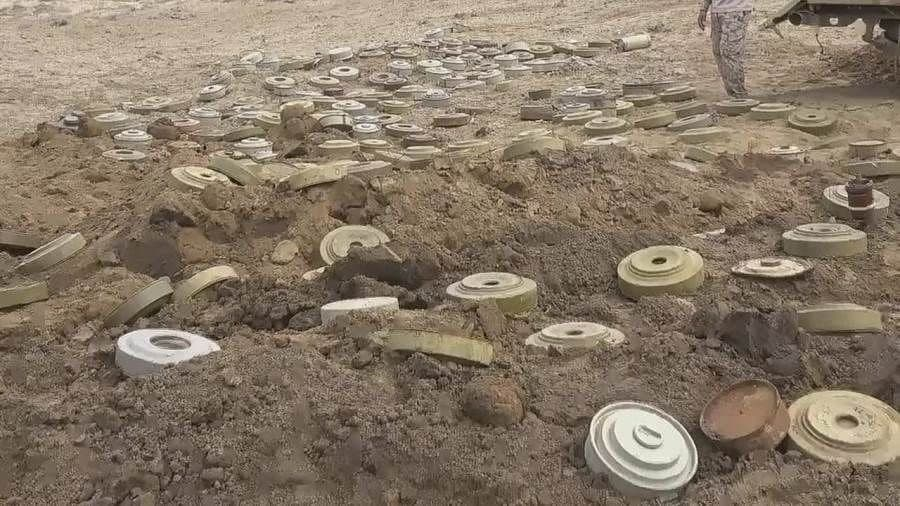 Today, a member of the National Defense Forces, from the Assad regime, was killed and another wounded as a result of "military errors" committed by the engineering battalion near the town of Beit Jinn in the western countryside of Damascus.
According to the Neda Post news agency: "A landmine exploded at around eight in the morning, killing a member of the National Defense and wounding another member, after they were testing landmines in a desert area."
It added: "A group of members were inside a military vehicle and out on an inspection tour to reconnoiter the northern axis of the town of Beit Jinn, but an explosion stopped them on their way."
The leaders of the National Defense also confirmed that the responsibility lies with the engineering battalion, which informed the others that it was safe to move.
Three of the members of its engineering battalion were arrested and transferred to one of its military sites for interrogation about the incident.
The National Defense closed the entire area after the incident to uncover the remaining mines intended for detonation to stop or remove them.
The engineering battalion of the Iranian Revolutionary Guards and the Russian forces often make mistakes in dismantling mines. Members of the Hezbollah were killed last year due to the same errors.