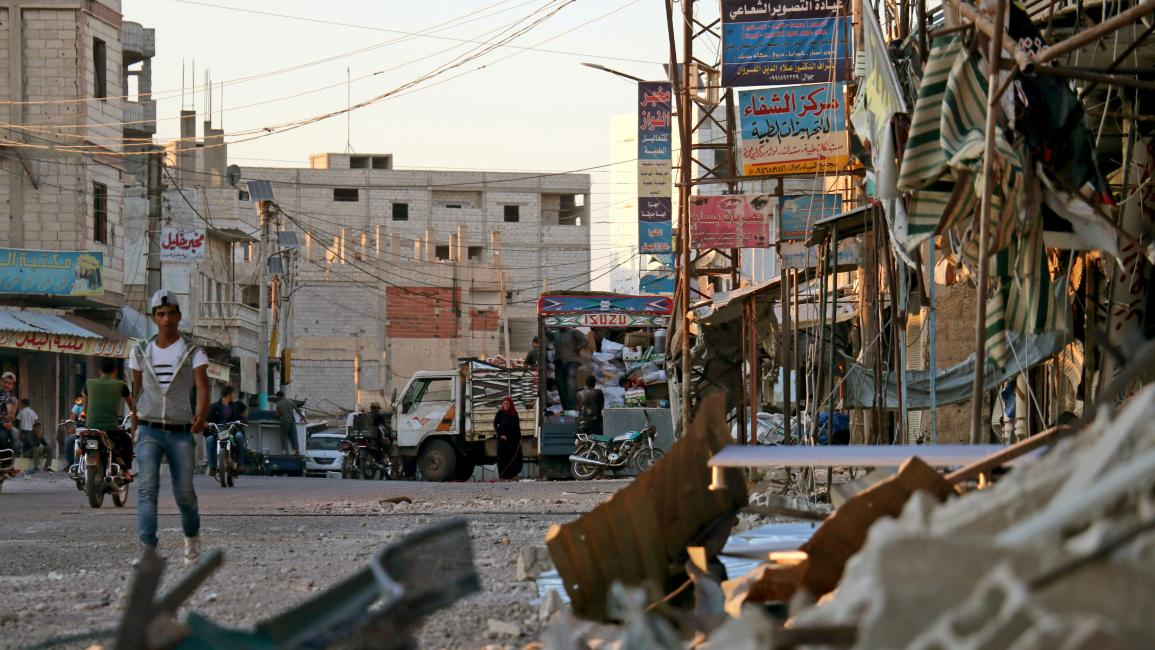 Incidents of theft, looting and armed robbery have risen significantly in the cities and towns of Daraa, coinciding with widespread poverty and unemployment.
On an almost daily basis, civilians' property, schools, mosques, healthcare centers and shops are robbed. This includes motorcycles, solar panels, electric cables, electricity transformers, as well as materials from communication towers, telephone networks and clinics.
The remarkable increase in looting comes with the outspread of drugs into the province.
Drug abusers, especially the youth, steal to collect the money needed for buying the narcotic substances that the regime's security services deliberately disperse among the locals.
Exceedingly poor living and economic conditions, declining job opportunities, excessively high prices, and weak purchasing capabilities have also contributed to the situation, especially with some resorting to stealing and robbing to secure the needs of their families.
The province of Daraa, after reconciliation with the Assad regime in 2018, has turned into one of the biggest hubs for security chaos in Syria, with hundreds of assassinations, murders and a hub for illegal drug trade. The situation has only plunged further drastically after Captagon and other narcotics were introduced to the region.